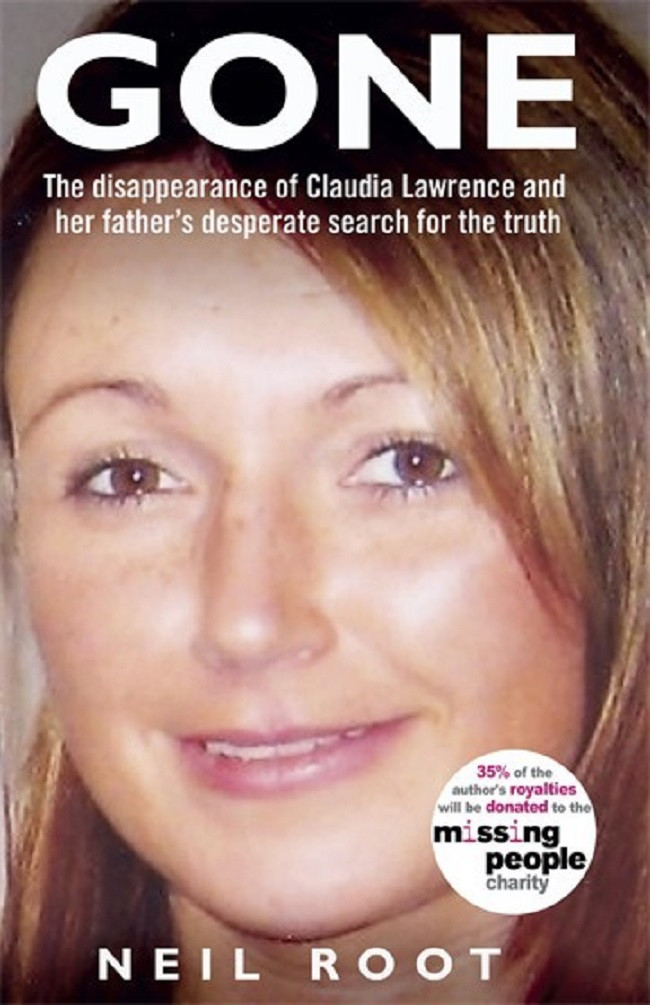 Detectives investigating the mysterious case of missing Claudia Lawrence have identified key DNA evidence in her car that could explain her disappearance five years ago.
The DNA profile of a mysterious male that has been discovered on a cigarette butt in her green Vauxhall Corsa is one of many new lines of enquiries being pursued to help solve her case.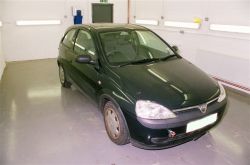 Lawrence, then aged 35, was last seen alive on the afternoon of 18 March 2009, as she walked home from working as a chef at the University of York.
Her dad reported her missing the next day when she failed to turn up for her 6am shift.
Despite police efforts and widespread media coverage her sudden disappearance remains a mystery.
But detectives at North Yorkshire Police have reviewed the original investigation and have uncovered new leads in the case, which will be shared on BBC 1's Crimewatch tonight at 9pm.
Crimestoppers have also offered £10,000 reward for people to come forward with information.
Detective Superintendent Dai Malyn, Head of the Major Crime Unit, said: "The new information we have made public demonstrates the value and importance of this review. It affords us the ability to examine information gathered in the original investigation and re-apply it with current investigative techniques and thinking as if the incident had just occurred."
Det Supt Malyn added: "Over time loyalties sometimes change and information withheld five years ago may now be less problematic or difficult for individuals to share with us. Forensic work shows there are those who have been in Claudia's house or car in the past and we urge them to come forward. This includes those that may have worked on the house or car or visited through the course of their business. They can be assured the elimination process is simple and straight forward.
"The pain, anxiety and grief Claudia's family are suffering should be uppermost in their minds when making the decision whether or not to contact us. Unless responsible for her disappearance, it is difficult to imagine why anyone some five years later, would now not come forward in confidence and be conclusively eliminated. Either call us direct or anonymously through Crimestoppers.
Anyone with information that could assist the investigation are asked to contact North Yorkshire Police on 101, select option 1, and pass details to the Force Control Room and quote "Claudia Lawrence".