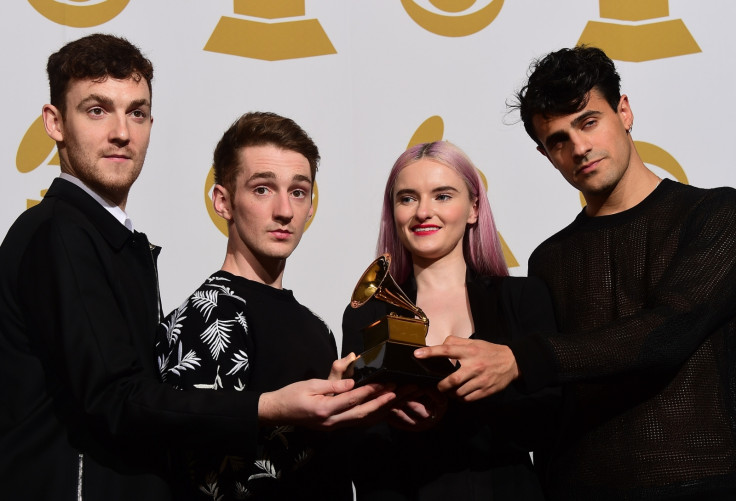 Rather Be hitmakers Clean Bandit are beginning a new chapter of their careers as co-founding member Neil Milan announces he has quit the band. Milan, also known as Neil Amin-Smith, has not revealed his next step but the remaining members of Clean Bandit have promised to deliver more live shows and new music for fans.
In a statement shared via Twitter on 19 October, Milan thanks fans for their support and explains that he has considered quitting the band for some time.
The violinist and pianist states: "So many people have made these last four years quite unbelievable and I am so thankful for it all... I have learned so much and seen so many things and it will all stay with me forever. Your support for the music and just for me more generally is one of the most insane and amazing things I have ever experienced.
"There are a few people I have met along the way who have kept me in health and happiness and I guess I want to say special thanks to Tec Beint our production manager who looked after me and I really think must be the most amazing dad."
Amongst the "long suffering managers" and "talented musicians" Milan mentions, he also gives credit to Years & Years frontman and his ex-boyfriend Olly Alexander. The musician says: "My friend Rupert Bickersteth and also Olly Alexander who have both been a huge part of how I experienced being in Clean Bandit."
He adds of Elisabeth Troy, a British vocalist who has toured extensively with Clean Bandit: "Above all, my partner-in-crime and the most magnificent and powerful person I know, Elisabeth Troy. I wish Clean Bandit all the luck even as I feel sure they won't need it. Here's to all our futures."
The rest of Clean Bandit are sticking together and will continue with their scheduled shows, including London's Roundhouse on 24 October and several shows across the US in November.
The group addressed Milan's departure in a joint statement on Facebook, which read: "It is with great sadness that we must announce that our performances of Tears over the Summer were Neil's last shows with Clean Bandit. He told us recently that he has decided to leave. We have had a wonderful ride together and we are extremely excited to see what he does next. We are also very much looking forward to our upcoming shows and to sharing our new music with you.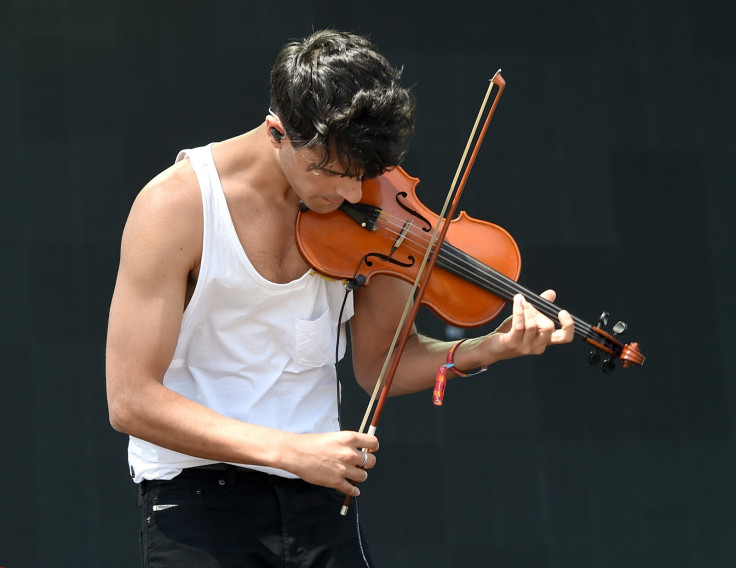 "Thank you all for your support during this time, and thank you Neil for being part of this amazing journey. We will miss you a lot on this next chapter and we wish you the best of luck for the future. Jack, Grace and Luke."
Clean Bandit, which also consists of Grace Chatto, Jack Patterson and Luke Patterson, rose to prominence in 2013 with their single Rather Be, which features vocals from Jess Glynne and reached number one in the UK. The dance hit also earned the group a Grammy Award for best dance recording in 2015. Clean Bandit returned to the charts in 2016 with their single Tears, featuring X Factor winner Louisa Johnson.
Listen to Clean Bandit's Rather Be: