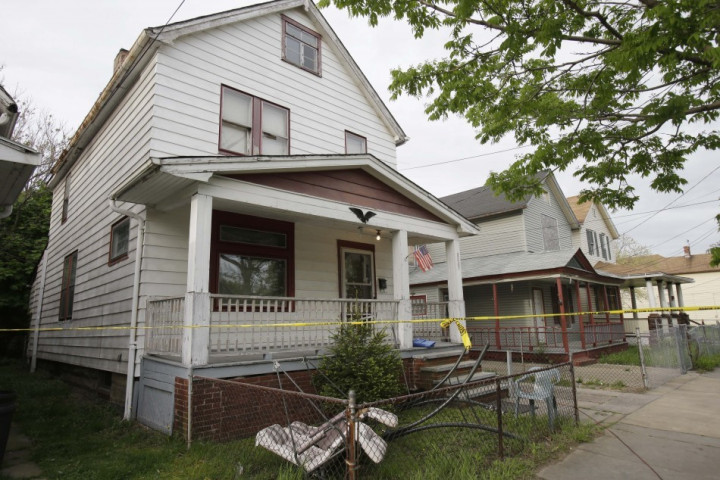 Disturbing insights into the mind of Ariel Castro have emerged in shocking allegations from his former sister-in-law, and a bizarre note written by the alleged Cleveland kidnapper.
Castro - who appears normal on his Facebook profile - even carried out a twisted annual ritual by giving each of the three women a cake with a candle on it, on each anniversary of the day he abducted them.
"He is a man with two faces," Elida Caraballo. "Were we shocked by the news? The way Ariel was? No."
Now it appears that Amanda Berry, Gina DeJesus and Michelle Knight were not the only women to suffer at Castro's Seymour Avenue home, now being dubbed the 'house of horrors.'
According to, Caraballo - the sister of the woman he married, Castro is a monster who caused the death of his wife Grimilda Figueroa through his savagery.
Caraballo said Castro would lock Figueroa inside a small box at the Seymour Avenue property.
Castro would regularly abuse Figueroa, once hitting her so hard that he sent her flying down the stairs, claimed Caraballo. She believes that constant beatings led to the brain tumour which eventually killed her sister.
Caraballo also claimed that Castro had such bad road rage that he smashed a windscreen with a bat during a row with another - showering children passengers in glass.
A note allegedely written by Castro in 2004, apparently before he snared his third victim, has found its way into the hands of an Ohio TV reporter.
In the note, which was sent to Scott Taylor of 19 Action News, Castro reportedly admitted to being a "sexual predator" and said he needed help.
He was said to have confessed to holding two women captive and wrote of a desire to kill himself and donate his life savings to them.
Castro agonised about his lust for kidnapping, questioning why he wanted to lure a third victim when he already had two women held captive at home.
But Castro also sought to absolve himself of blame for the kidnapping, writing: "They are here against their will because they made a mistake getting in a car with a total stranger."
It is reported that the note was found inside Castro's home while police were searching the property this week. The original purpose and recipient of the note are unclear.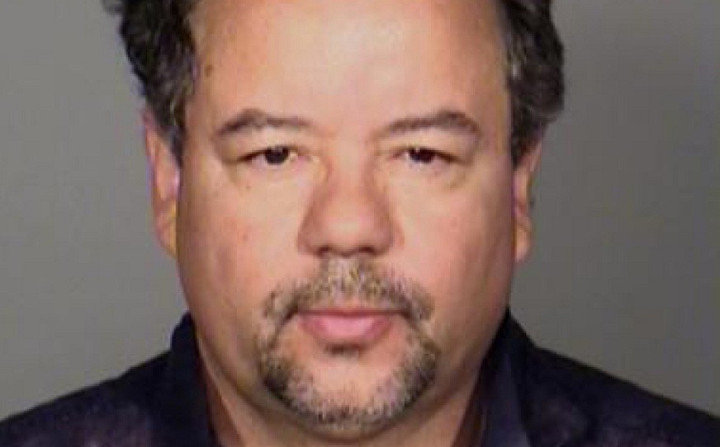 Trapdoors, ropes and chains
Berry, Knight and Dejesus ended a decade of captivity with help from neighbour Chales Ramsey. They had been missing for a decade.
Castro turned the property into a dungeon, reports said, complete with a trapdoor, thick brick walls and padlocks on interior doors. Police searching the home were seen carrying out ropes and chains.
It was reported that Berry was even forced to give birth to her daughter, now six, in a grubby inflatable swimming pool because Castro refused to professional medical help.
Castro made Knight perform live-saving CPR on the newborn child and threatened he would kill Berry if the baby died, ABC news reported.
Visitors to his home were often reportedly kept waiting at the front door for up to 40 minutes before being ushered into a room with loud music playing in an effort to minimise the chances of hearing the prisoners.