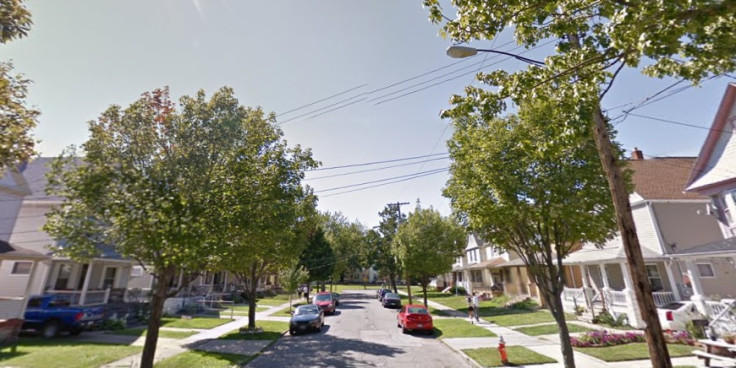 A two-year-old police officer's son from Cleveland, Ohio, accidentally shot himself dead with his father's gun police-issue firearm, say reports. The tragedy is said to have happened in the city's Brooklyn Centre neighbourhood at around 10.20am on Thursday 22 December.
The child, named locally as Dominique, was rushed to MetroHealth Hospital in the Ohio city, for surgery, but died of his injuries. A police statement said that preliminary information indicates that the boy had shot himself.
Police in the city have confirmed that the toddler shot himself with his father's police-issue service weapon, describing the incident as an "accidental shooting".
The identities of both the officer and the dead child have not been released by authorities. The child is reportedly the son of a 54-year-old police officer who joined the force in 1993.
It has been reported that the child's mother and older brother were in the house at the time of the shooting. It has not been revealed how the child was able to get hold of the gun inside the family home situated in the 3800 block of Library Avenue.
Neighbour Sonya Hobbs called 911 after the shooting and she told Cleveland.com: "I was leaving out my back door and I heard (the victim's brother) saying somebody call the police."
Hobbs then said she asked the boy what happened inside the house and he told her about the gunshot. "(He was) hollering 'Call 911, my brother just shot himself.' He was just screaming and hollering. I got my phone and called 911," she said.
"When I went in there, I seen that baby, he was only two years old, I seen that baby laying on the floor," she said.
Family friend Carlisha Conner said according to Cleveland19: "He's been a police officer since 1993 a very well respected police officer on the force. It's fate I guess that's all we can say.
"Unfortunately it took the life of a beautiful two-year-old little boy, but all we can do is pray and support them and be there for them".