Democrat presidential nominee Hillary Clinton is leading her Republican rival by as many as 14 points in a national poll.
Clinton is topping the majority of recent national polls, with the latest numbers from a head-to-head race by USA Today/Suffolk released on Wednesday (26 October) showing her on 49 points to 39 for Trump.
And in the same poll by Reuters/Ipsos also released on Wednesday, Clinton was on 43 to Trump's 37, with a lead of six points, Real Clear Politics reported.
The polls also show Clinton leading Trump in a four-way race including Independent Gary Johnson and Green Jill Stein, with the Associated Press-GfK poll showing Clinton leading by 14 points on 51, Trump in 37, Johnson with 6 and Stein with 2.
Two other four-way polls have Clinton in the lead, with USA Today/Suffolk showing Clinton leading by nine points on 47, with Trump on 38, Johnson on 4 and Stein on 2, while the Reuters/Ipsos poll has Clinton leading by four points.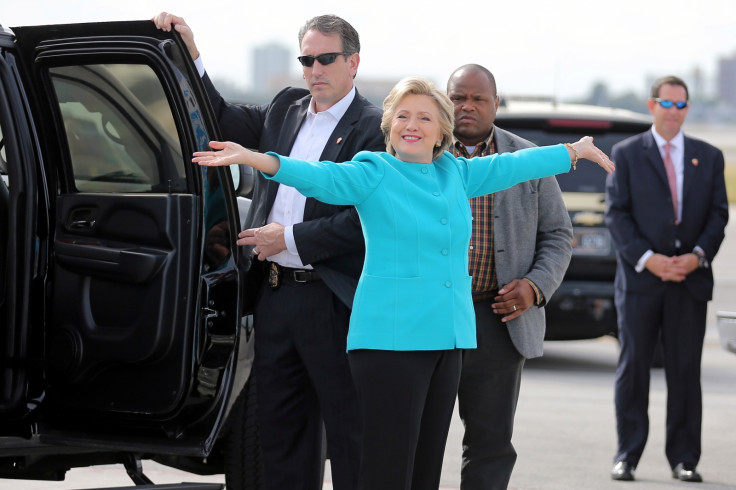 The Democrat nominee is also retaining her lead in nine out of 11 swing states, with Trump leading in just Iowa and Ohio – although the latter of these two is considered a key battleground in the election, often used as an indicator for how voting will play out nationally.
Trump is continuing to poll ahead of Clinton in the LA Times/USC Tracking survey, which has Clinton on 44 points and Trump on 45.
However, the methodology of the poll differs from other election surveys and as such has produced consistently different results, although in 2012 this was the poll that most closely predicted the results of the election.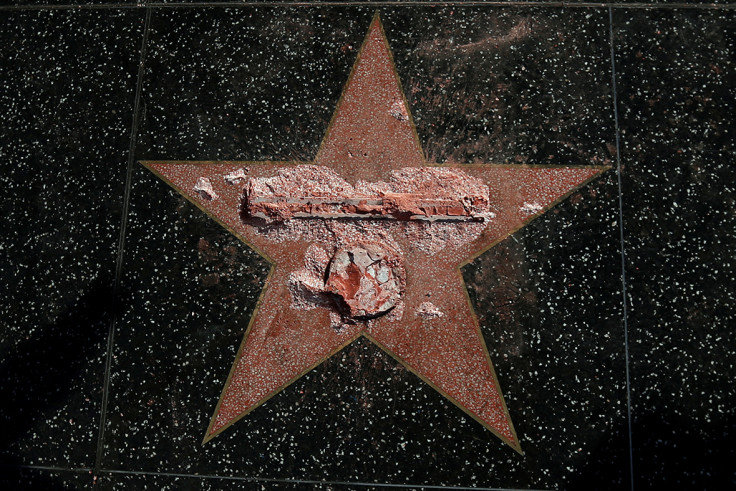 The GOP nominee is seeing a slight uptick in the polls after several weeks of campaign scandals including the release of footage of Trump making lewd comments about women, and a number of women who have come forward to make abuse allegations against him.