The so-called 'Danish Clitoris Collector' has been found guilty of 38 offences including the rape of a child and conspiracy to murder at the climax of a sensational trial which has gripped South Africa.
Peter Frederiksen, 65, made headlines around the world when police found the clitorides of nine women individually bagged and stored in the freezer of his Bloemfontein home in September 2015. The amateur surgeon had drugged the women before extracting parts of their genitals.
One of his victims spoke of how he gave her a glass of champagne, which was spiked. When she woke up, her clitoris had been sliced off.
"I had a headache like I've never had before. And the pain' I've never had such pain'" she said.
However, in a stunning courtroom twist, Frederiksen was last month acquitted of 20 charges relating to the the genital mutilations because of a deficiency in South African law, which did not prohibit removing a person's skin tissue against their will.
The judge recommended that the country's legislature be changed as soon as possible to avoid similar oversights in the future.
Gun shop owner Frederiksen was left to face 38 charges, all of which he pleaded not guilty to. They included the murder of his South African wife, who was the first to alert police to his interest in mutilating women.
After she told the force that Frederiksen had pierced – though not removed – her clitoris while she was drunk, officers raided the couple's home and found his astonishing collection of body parts.
While Frederiksen was in prison awaiting trial, his wife was shot dead outside her home. A wheelchair-bound convict, serving 11 years for attempted murder, told the court Frederiksen had paid him around £2,000 to arrange a hit on her.
In addition to the clitorises, police also found child pornography at his home, some of which was home made. It showed a nine-year-old girl from nearby Lesotho who told the court via video link that Frederiksen had raped her. He was convicted of 18 child pornography offences and the rape of the child.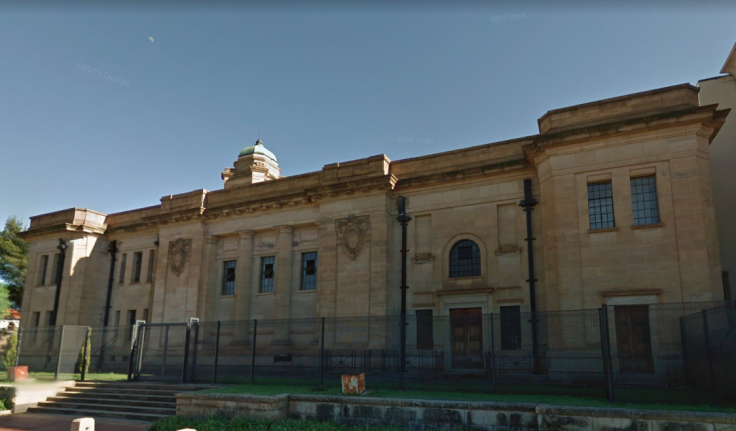 Paedophile Pig
Police also found a diary at Frederiksen's property that included a log of his clitoris removals and the sexual abuse of the girl. He wrote an entry titled "Paedophile Pig" on one of the days he abused her. She did not have her genitals mutilated.
Frederiksen was also found guilty of illegally possessing a medical-grade anaesthetic, which he used to drug women before performing his dark surgical experiments on them. In addition, he was convicted of firearms offences and contravening the immigration act when he entered South Africa without declaring previous convictions from Denmark.
On 6 November, Frederiksen was found guilty of the remaining 38 charges at Free State High Court, The Times of South Africa reported.
At the end of a mammoth trial which lasted several months and stunned the nation, Judge Johann Daffue recognised spoke for four hours as he handed down the verdict. He said: "The accused is certainly not a man of high moral standing."