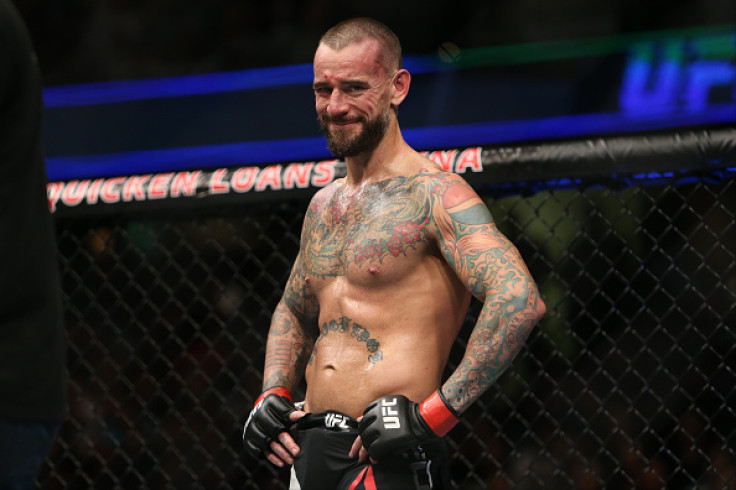 Former World Wrestling Entertainment (WWE) wrestler CM Punk had a Mixed Martial Arts (MMA) debut to forget, losing to Mickey Gall in less than three minutes at the Ultimate Fighting Championship (UFC) 203 event at Quicken Loans Arena in Cleveland, Ohio.
Punk who at 37-years-old was stepping into the Octagon with no previous experience, was not expected to give Gall a fight and the predictions came true after Punk submitted in the first round to a rear-naked choke.
That the result looked like a foregone conclusion was seen at the start with Gall planting Punk to the mat, blasting away at him with punches and kicks, giving the former WWE wrestler no respite. The end came at 2 minute 13 seconds with the American submitting after deciding enough was enough.
Punk was gracious in his defeat and praised Gall for the win. He also attacked his critics and said that he would not stop in his aim of becoming an MMA fighter.
Below are some tweets on CM Punk's loss in his UFC debut.