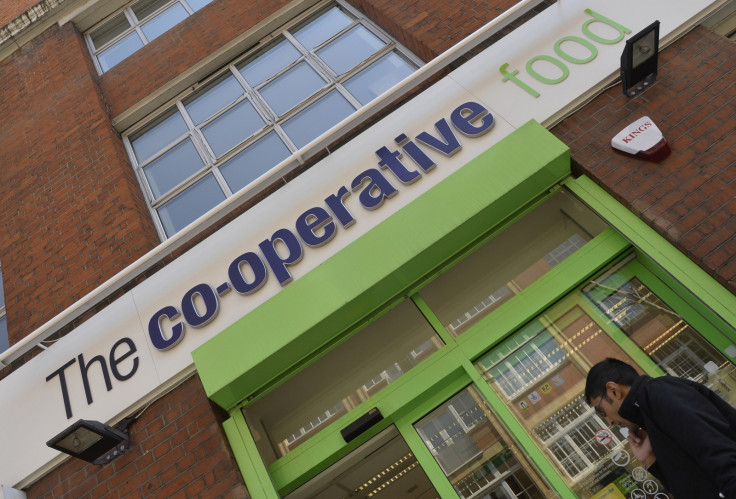 The Co-operative Group is to sell 298 of its smaller food stores to McColl's Retail Group for £117m (€138.89m, $154.25m) as part of its strategy to do away with its small stores and focus on its larger outlets, where it can provide a shopping experience, led by its own brands.
A press release from Co-op said that the sale of the stores with an average size of 1,700 sq ft, is subject to approvals from the competition watchdog CMA and McColl's shareholders. The handover of the Co-op stores is expected to start in November 2016 .
The deal follows Co-op boss Richard Pennycook requesting to have his pay cut in April. It also follows the company agreeing to sell 100 properties including 36 stores to restructuring firm Hilco in May. Once the Hilco and McColl's deals are completed, Co-op will be left with 2,450 stores. The downsizing comes at a time when the Manchester-headquartered company is trying to control its debt levels and at the same time expand and modernise its convenience store business.
The proceeds from the sale to McColl's will be used to boost its own brand offering in its food stores. "Today's announcement is completely in line with our strategy, as these stores did not allow us to provide a sufficiently compelling own-brand offer for our members going forwards. The proceeds will be reinvested to drive sustainable growth for our members and I'm delighted that all 3,808 colleagues will transfer to McColl's on the same terms and conditions," Steve Murrells, chief executive of Co-op Food, was quoted as saying in the press release.
For McColl's, the deal will help increase its neighbourhood presence, considering most of these 298 stores are located in residential areas. It will also help increase its portfolio in the UK to 1,231 stores. The Brentwood- based convenience store operator revealed that it will place 10.5 million shares to existing investors to raise £13.1m to help facilitate the acquisition.
Jonathan Miller, McColl's chief executive, was quoted by the Financial Times as saying: "These stores are profitable, well invested, and the perfect size for our operating model. We expect the transaction to be significantly earnings enhancing for our shareholders."