A day after Versace apologised to Chinese consumers for undermining the "One China" policy, Coach and Givenchy follow suit. Both the luxury brands made the mistake of listing China-ruled Hong Kong as an independent country on their T-shirts. Chinese consumers took to social media to rage against these luxury brands.
Coach's design also acknowledged Taiwan as a country. Just like Versace, Givenchy printed Hong Kong and Macau as independent countries.
With Hong Kong protests raging, China is discouraging any international media from recognising Hong Kong and Macau as autonomous bodies.
To mitigate the situation Coach released a social media statement that the brand supports and respects "China's Sovereignty and territorial integrity". Coach goes on to claim that the T-shirt is a year-old design which they have ceased the sale of.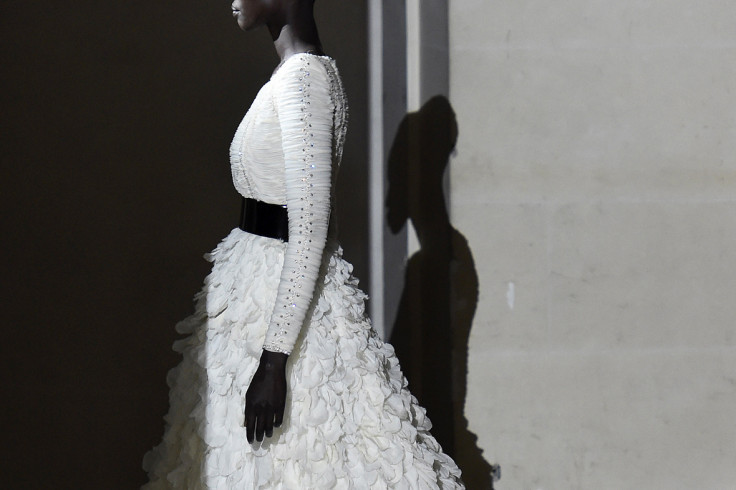 Givenchy took to Weibo, a Twitter-like Chinese site, to state that it supports China's "One China" policy and that the brand is doing all that it can to mitigate the damage caused by human error.
Versace has already lost their brand ambassador Yang Ming even after they publicly apologies for the misprint.
One of Coach's brand ambassadors, Liu Wen, has followed Ming's path and stated that she too will no longer be associated with Coach. Her social media post was an apology to her fans for being associated with the brand which has hurt the sentiments of her country.
Givenchy also faced celebrity backlash as Jackson Yee, a member of the TFBoys band, announced on Weibo that he will be discontinuing his association with Givenchy.
While Hong Kong protests are being dubbed as a "sign of Terrorism", Chinese media and consumers criticised the luxury brands for making the mistakes during a very sensitive time.