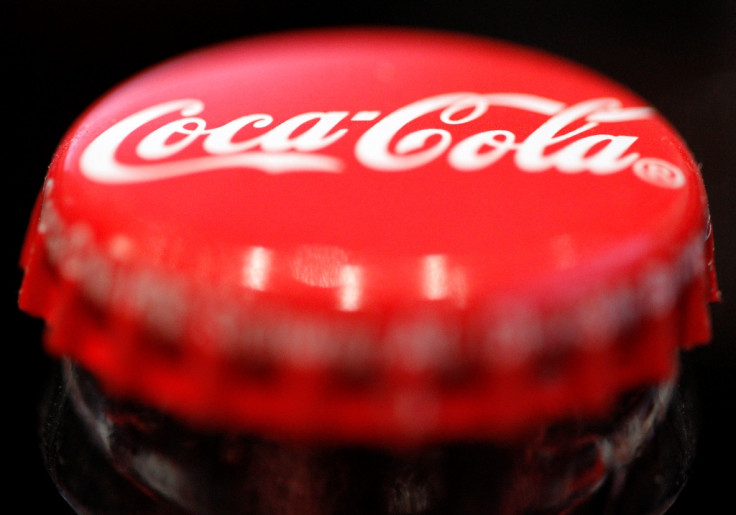 Beverages major Coca-Cola is axing up to 1,800 jobs worldwide in coming months as part of its ongoing cost-cutting efforts.
The company said it will cut between 1,600 to 1,800 jobs across the globe, expecting to save $3bn (£2bn, €2.5bn) in costs over the next year or so. The job cuts will affect the company's Atlanta headquarters and its international operations.
As of December 2013, the company had 130,600 employees worldwide.
"We do not take decisions about job impacts lightly," the company said in a statement.
"We have committed that we will ensure fair, equitable and compassionate treatment of our people throughout this process."
The company has begun "the process of informing associates in the United States and in some international locations about the impacts to their departments," a spokesperson from Coca-Cola said in an emailed statement to the BBC.
"We have identified 1,600 to 1,800 positions in Corporate, Coca-Cola North America and Coca-Cola International that will be eliminated in the coming months."
The company added it would make further job cuts in different departments at various times.
Coca-Cola CEO Muhtar Kent earlier announced the company plans to save $3bn in annual costs by 2019 via various measures including job cuts, given the challenging global economic environment.
In the quarter ended on 30 September 2014, the company's net income fell 14% to $2.1bn, as sales of its flagship Coca-Cola portfolio dropped 3.5%.
He said the company is focused on "streamlining and simplifying" its operations with plans "for refranchising the majority of company-owned North American bottling territories by the end of 2017".