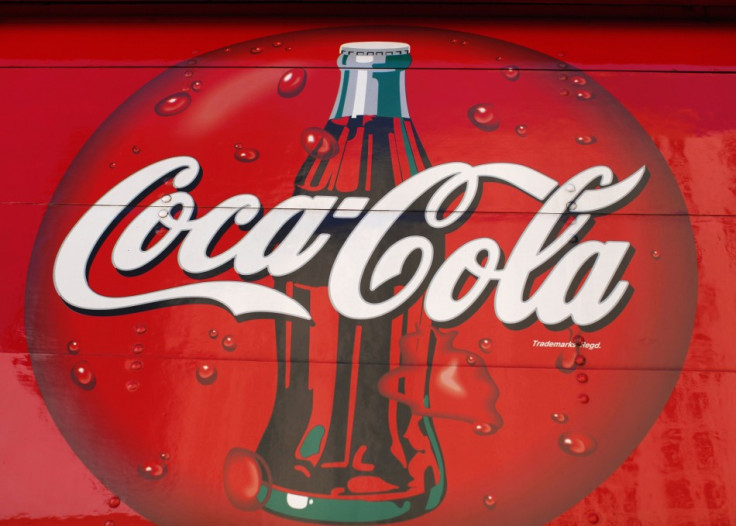 US beverage giant Coca-Cola said laptops, containing personal information of as many as 74,000 employees, contractors and suppliers, were stolen from its Atlanta headquarters.
The unencrypted laptops included names, social security numbers, addresses, financial compensation and ethnicity details of people.
The company that makes Minute Maid fruit juices, Powerade sports drinks, Dasani Water as well as Coca-Cola and Sprite, said the laptops were retrieved later and it has no indication of misuse of the data. Only 10 of the 74,000 people were at risk of having their credit or debit card information in the stolen laptops, it added.
According to the Wall Street Journal, Coca-Cola is sending letters to about 18,000 individuals whose names and social security numbers were found on the laptops. It also is notifying another 56,000 individuals who had their driver's license numbers stored on the laptops.
Coke spokeswoman Ann Moore told the newspaper that the laptops were stolen by a former employee who was asked to maintain or dispose of them.
The laptops contained information about 4,500 individuals who were company contractors or vendors. Of the affected employees, 68,000 were in the US and 6,500 in Canada. Individuals outside North America weren't affected, according to the company.
In a memo sent to employees, the company apologised and said it would offer a year of identity theft protection services free of cost to workers.
The company came to know about the data leak on 10 December, but it started informing employees about it on 24 January.
The company noted that the delay was to review the contents on the computers.
"To expedite the process, we brought in extra crews that worked long hours, including throughout the holiday period and on weekends," the company said in the memo.
Growing Concerns
The development comes as US consumers were concerned about the security breach at retailers Target Corp and Neiman Marcus.
Target discovered a major security breach in December 2013. Payment data from about 40 million credit and debit cards were stolen from Christmas shoppers at its stores over 19 days between 27 November and 15 December.
It has since been revealed that a further 70 million customer records with sensitive information such as names, telephone numbers and email addresses were also stolen.
Retailer Neiman Marcus has also disclosed that it suffered a similar cyber attack, but did not reveal the number of customers affected.
Both companies have said the federal authorities are investigating the data breach.