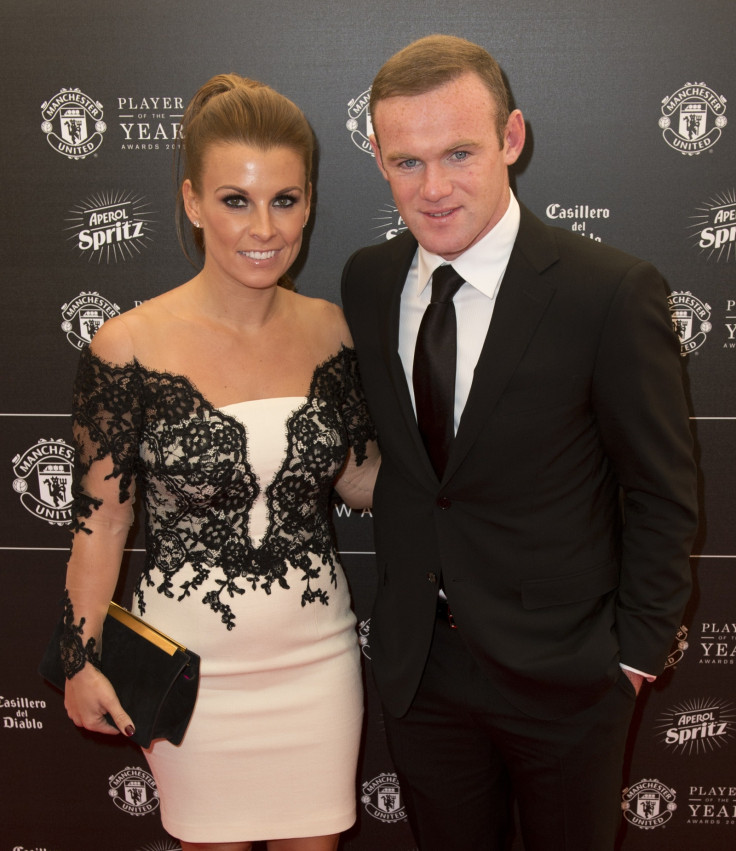 Pregnant Coleen Rooney has hit back at claims that she is giving errant husband Wayne "one last chance" following his drink-driving arrest. Wayne was found driving the car of 29-year-old Laura Simpson, and was allegedly accompanying her home that evening.
It was reported that the 31-year-old mother had been spending time with her parents Tony and Colette in the wake of her footballer husband's antics and was seen without her £250,000 wedding ring and £200,000 engagement ring.
The Sun claimed that after Coleen had considered her options for their three sons and unborn baby, she decided to hand the ex-England skipper a final lifeline as he battled to save their nine-year marriage.
A source allegedly said: "She's furious and has been through every emotion. But after lots of discussion with close family and friends she's concluded that she doesn't want the marriage to end. She's a mum of three with a fourth on the way and she's passionate about keeping their family together."
But Coleen appears to be denying that she has returned to the Everton player, who is thought to have "kissed and cuddled" Simpson after a 10-hour drinking session in Cheshire. He was caught at the wheel of her VW Beetle after he offered to drive her home.
In a series of tweets, Coleen told her 1.28 million followers: "Would love to meet all these so called friends of mine who know me so well. I was being sarcastic towards all these great sources the press have... who I have probably never met in my life! I have the best friends."
Today, proud mum Coleen shared a snap of eldest son Kai looking dapper in his school uniform with the caption: "Bursting With Pride ....#Daretobewise".
Coleen and Wayne met while they were both at secondary school and married in 2008 after six years of dating. Rooney admitted to soliciting prostitutes in Liverpool during this time in 2004, saying: "I was young and stupid. It was at a time when I was very young and immature and before I had settled down with Coleen."
In 2010, Helen Wood claimed that Rooney paid £1,000 for a threesome with her and Jennifer Thompson in a Manchester hotel while his wife was five months pregnant.