The Commonwealth has reportedly begun considering who might succeed the Queen as its head, but some royal experts believe it should retain the royal headship.
Since the role in question is not hereditary and will not pass automatically to the Prince of Wales after the Queen dies, the Commonwealth has set up a "high level group" to examine the way the international organisation is governed.
The Commonwealth Heads of Government Meeting (CHOGM) in April is likely to be the last the Queen, now 91, will attend.
But royal commentator Richard Fitzwilliams believes replacing a royal head could have "disastrous consequences".
He told IBTimes UK: "There is no automatic headship of the Commonwealth when Prince Charles ascends to the throne. However, the links which bind all but two of its 53 members are with Britain and despite the imperial aspect of this it does add cohesion and a sense of a shared past.
"The organisation has English as its common language and its values are embodied in numerous institutions which are evidence of close cooperation in many fields but whose work is often largely unpublicised. It is an admirable forum for soft power diplomacy."
Fitzwilliams revealed who would possibly replace the Queen as head of the Commonwealth.
He continued: "No one doubts the devotion of the Queen to the Commonwealth throughout her reign.
"The idea of replacing the monarch means the Commonwealth has to either to choose a rotating headship or make its Secretary General its head.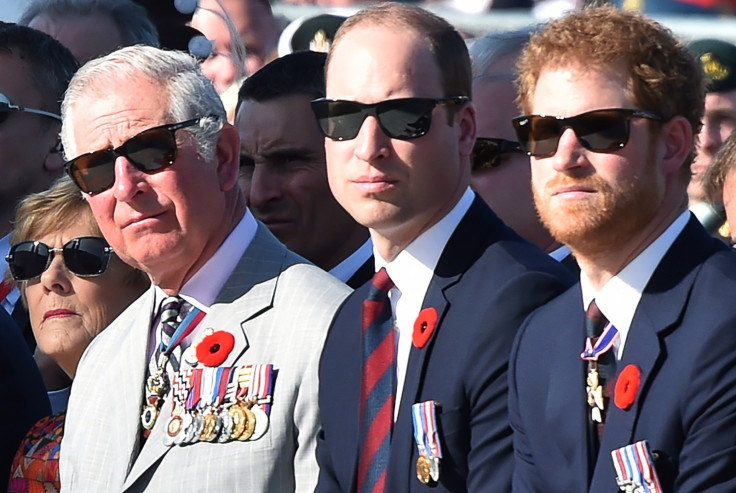 "A rotating headship could have disastrous consequences if a repressive regime such as that in Sri Lanka assumed the headship because it was its 'turn'.
"No bureaucrat could possibly attract the interest the link with the monarchy gives it. It would mean scaled down interest in a body which has to struggle to get publicity as it is."
Fizwilliams also believes that the royal link gives the Commonwealth its "unique cachet", adding: "The Queen has embodied that link, but Prince Charles is highly respected and there will be a great deal of enthusiasm in the Commonwealth for Prince William who will succeed him."
"16 of the Commonwealth countries are still the Queen's realms, 5 more are monarchies, the rest are republics. The organisation has assumed a special importance for Britain after Brexit too," he continued.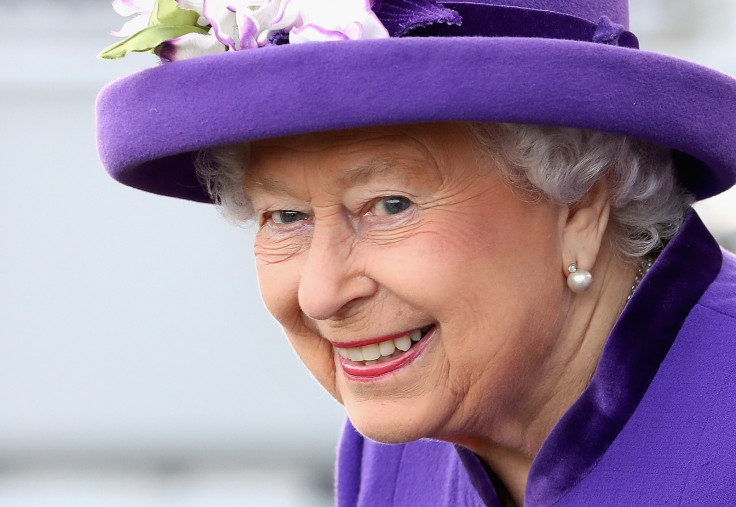 According to the BBC, the group meeting will take place "later," and will officially review how the Commonwealth is run by its secretariat and governors.
But senior sources have added that the gathering, which will take place in London, will consider what happens when the Queen passes.
One said: "I imagine the question of the succession, however distasteful it may naturally be, will come up."