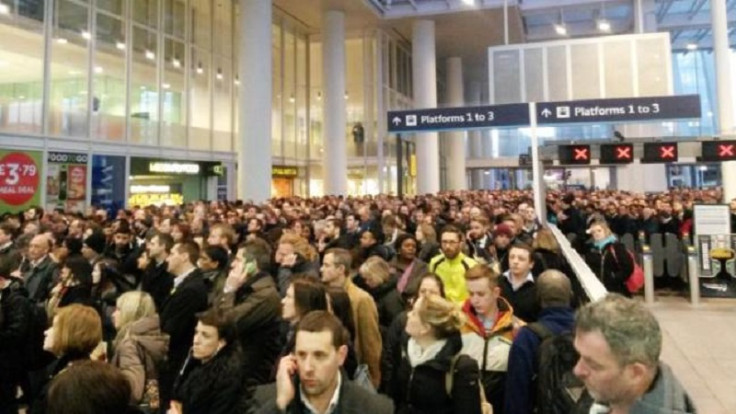 Sir Peter Hendy, the boss of Transport for London (TfL), has been forced to apologise to Southeastern, commuter train service in to the capital, which he had described as "s**t".
Hendy compared ticket inspectors to the Gestapo and sniped at Network Rail (NR) chief executive Mark Carne, saying he was "a nice bloke", but no one listened to his plans for the rail service because NR "can't fix London Bridge".
As boss of TfL, Hendy is responsible for bus and Tube journeys in the capital, as well as some overground trains. TfL hopes to take over more suburban services from other train companies. In his interview, published in Management Today, Hendy contrasted the experience of someone making a mistake with their fare on his system and travelling on Southeastern.
"On Southeastern the trains are like the Wild West," said Hendy. "They are s**t, awful. And every now and then some people like the Gestapo get on and fine everyone they can. It doesn't improve your day does it?
"People hate the suburban rail service, they hate it. If you make a mistake on your Oyster card on the Tube, we'll refund it. On South West Trains, they'll fine you. That's a big philosophical difference."
The transport boss has now written to the head of Go Ahead Group, which operates Southeastern, saying he knew the company was doing its best to offer a good service.
"If there is a context, the interview was several weeks ago during the worst of the issues at London Bridge. But that's not an excuse. Passion is no excuse for insult. Sorry," Hendy said.
But some thought he was wrong to apologise: