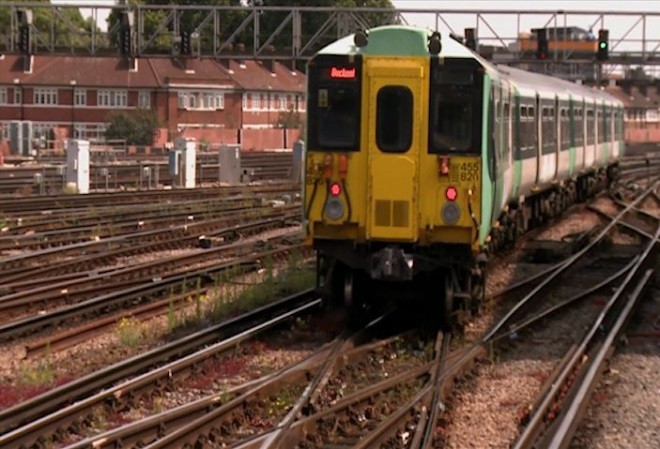 Most commuters are not aware of their rights to apply for compensation after suffering delays or cancellations, a report has said.
Around 75% of passengers missed out on refunds after their journeys were disrupted or cancelled, according to a study by the Office of Rail Regulation.
Participantsin a survey said that companies did not do "very much" or "nothing at all" to provide information about compensation when services were delayed.
Some passengers said such information should be displayed more prominently on websites or posters.
John Larkinson, director of economic regulation at the ORR, said: "Fundamentally, it's about making better information available, it's about improving the processes to make it easier for passengers to claim.
"If the train companies do improve their systems it will get better and we will see that coming through with more passengers claiming compensation."
Michael Roberts, director general of industry body the Rail Delivery Group, said: "Passengers can claim or find out about compensation on trains, at stations, online, through social media and via smartphone apps.
"But this research makes clear that there is more to be done to ensure that passengers know their rights."
The ORR is overseeing the development of a code of practice on provision of ticket retail information, which will be in place by the end of 2014 to ensure information such as compensation and refund rights is more widely available.