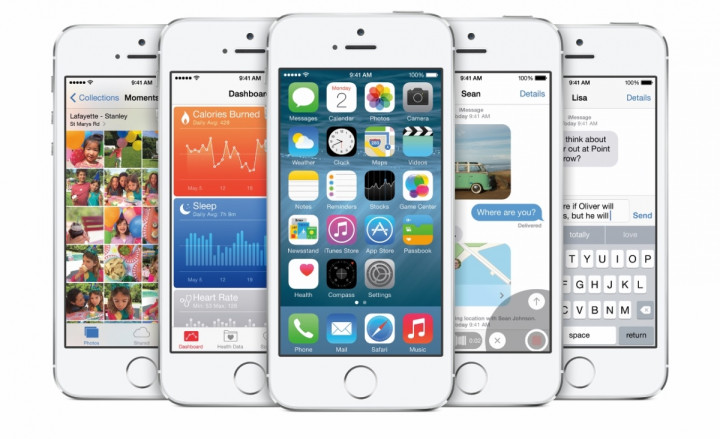 After officially debuting the iOS 8 at the recently concluded WWDC 2014, the Cupertino based company, Apple, will soon provide its users with a feature that would assist in tracking parked cars.
According to a report in 9to5Mac, various new icons concealed within the Apple Maps application in iOS 8 hint at the company having worked on developing the 'Parked Car Tracker' feature.
In fact, there were previous rumours about Apple developing a new feature to assist users at the car park area via the standalone Maps app .
The 9to5Mac report also quotes sources that mention about Apple integrating a new functionality to aid people in locating their parked cars, way back in 2013
At that point in time, the company was expected to integrate a new tool within its M7 processor that would keep track and register the location where users park their cars, on the Maps application.
Apple's new Parked Car Tracker feature was also largely expected to be shown off officially at the WWDC this year.
Apple not having displayed the feature at the event lends sparks to speculations about the functionality reaching its final developmental (and testing) stages, and seems a reality in iOS 8.1.
Now, a new Apple maps screenshot with references to the 'parked car location' functionality has surfaced.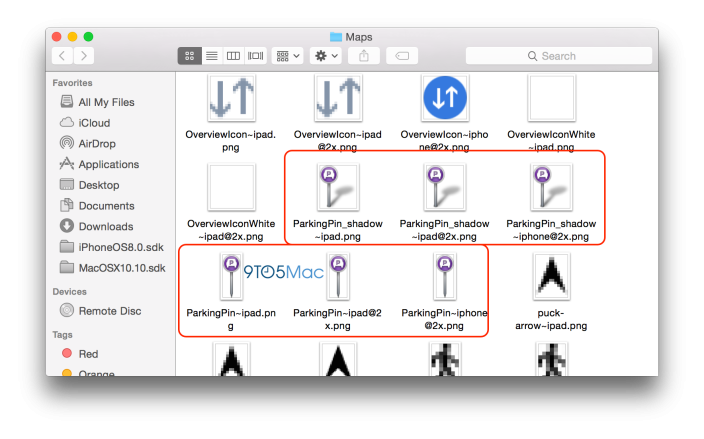 According to the image, Apple's new mapping service application points at various pins that are marked with a car shaped icon. These could be referring to the location where a car is parked. The parked car location appears to be pinned, and then displayed to users.
Once official, the 'Parked Car Location Tracker' feature would certainly be helpful to a large section of iOS users, predominantly to those visiting large shopping malls and companies with various levels of car parking holding thousands of cars at any given time.
Apple is said to have various similar features of Android in its iOS8.
Apple Maps' expected parked car tracker looks similar to Google Now's Parking Location feature that tracks the approximate location of parked cars.