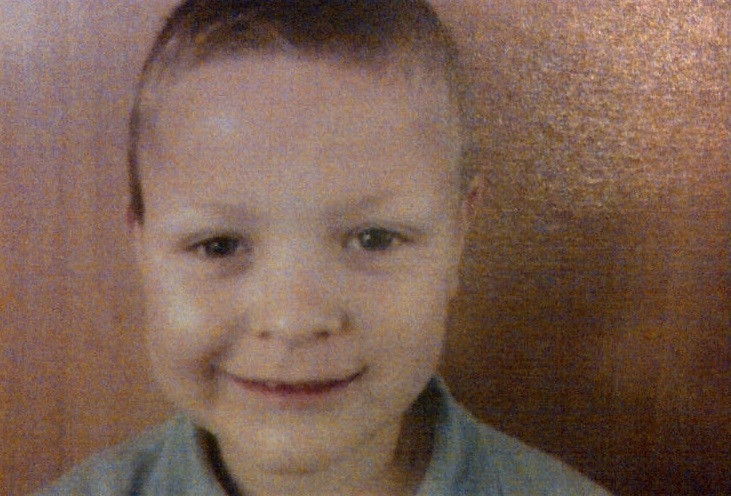 Police have confirmed there were no suspicious circumstances surrounding the death of seven-year-old Conley Thompson after he was found dead at a construction site in Barnsley.
South Yorkshire Police began a search involving around 50 officers for the boy after he failed to return home after playing with friends at Locke Park on the evening of 26 July.
His body was discovered trapped inside a vertical pipe at the site on Bank End Road in the Worsbrough area of Barnsley in what was described as a "tragic accident".
Police said a post-mortem suggested he died after struggling to breathe once he became trapped in the pipe and there is no suggestion of third-party involvement.
Detective Chief Inspector Dave Stopford, the senior investigating officer, said: "The results suggest that Conley had, by some means, entered a vertical pipe on a nearby construction site and was unable to get out.
"Conley's weight caused him to fall further into the pipe and pushed his clothing up around his body restricting his breathing. Our job is to now piece together Conley's movements on Sunday evening [26 July] and establish how he accessed the construction site.
"Forming part of that investigation we will continue to work with the Health and Safety Executive and our thoughts remain with the family and friends of Conley at this extremely difficult time."
His family previously said how they had warned the seven-year-old not to enter the construction site. His grandmother Deborah Fraser told the BBC: "He's been known to go in there [the construction site] before and we've told him not to go in. [His mother] is devastated, we all are. We will all miss him, he was a lovely little lad."