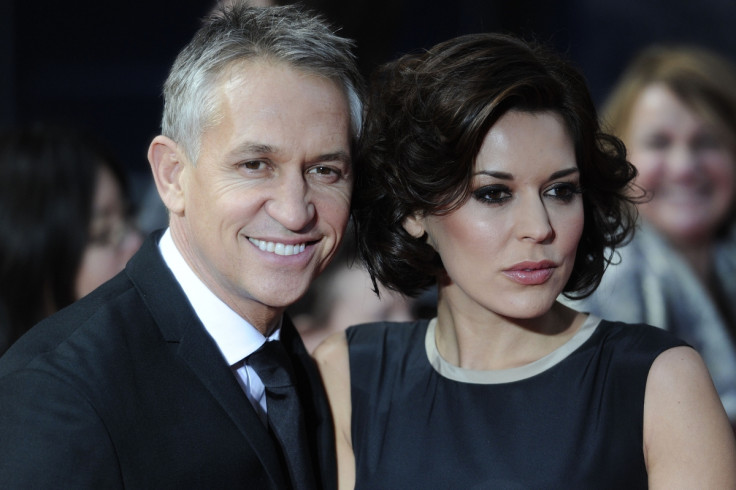 As pregnant Danielle Bux is moving back in with her football pundit ex-husband Gary Lineker, despite being pregnant with another man's child, the former couple are not the only celebrities to have sustained a cosy friendship post-divorce.
The 37-year-old Welsh model is expecting a child with her US lawyer boyfriend, Nate Greenwald, but is temporarily living with Lineker, 56, after residing in LA for some time.
The stars, who are said to enjoy an "exceptional friendship", are not the only famous faces to enjoy a seriously close bond following a break-up.
Body language expert and celebrity expert Judi James spoke to IBTimes UK on how famous couples attain an almost too-good-to-be-true closeness after the heart-breaking trauma of going through a divorce.
She believes that the media spotlight has a lot to do with former couples putting on a united front, calling their rifts "air-brushed."
James said: "Celebrity couples manage their divorce dramas so much better than us non-celeb mortals: Their rifts are air-brushed by canny PRs who know it's in the interest of their incomes to announce that 'We're splitting but we're still very much in love'."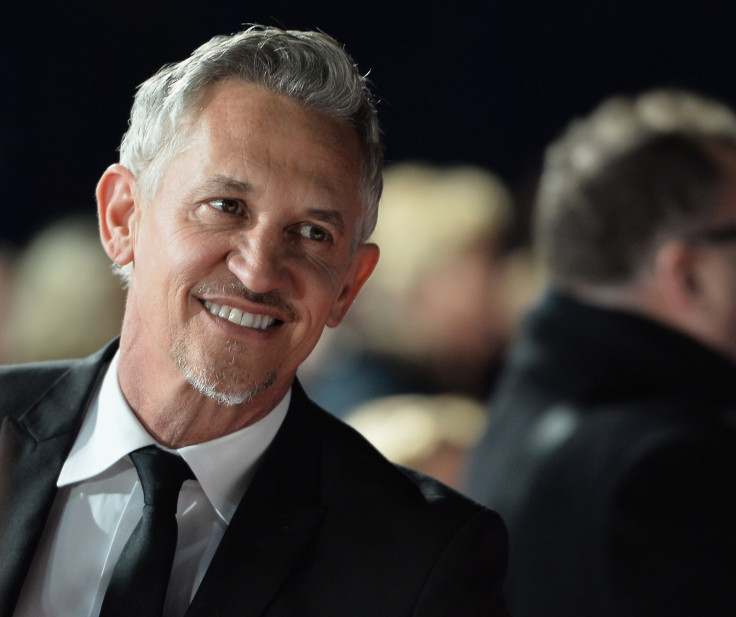 "They go into a state of denial right up to the split and there is rarely a hint of the kind of 'that Kasabian CD is mine and I'm keeping the Pugs!' spats that underpin the kind of messy marriage endings of couples who live in the real world," she said.
Much like Ms Bux's big move and Gwyneth Paltrow and Chris Martin's post-divorce holidaying, James dubs this type of behaviour as "over-choreographed".
She continued: "Many of the celebrity pre and post-split over-idealised, over-choreographed photoshoots show them over-egging the romantic body language to a point where they appear much more deeply in love than they did around the time of their wedding."
Let's take a look at some past married couples who are just too friendly for their own good...
Gary Lineker and Danielle Bux
It is widely known that Lineker and Bux enjoyed an amicable split and remained friends, but this latest report proves their close relationship. The pair announced their divorce in January 2016, with rumours emerging that Lineker did not want to become a father for a fifth time.
Bux, 37, was keen to have another child but the television personality already has four sons from his previous marriage to Michelle Cockayne.
The former married couple have been spotted meeting up in London with Bux's daughter last week and they have been spotted together several times since their split. Lineker is even said to be a fan of Bux's new partner, whom his ex-wife met after moving next door to him in LA.
Gwyneth Paltrow and Chris Martin
One of the most famous and friendly celebrity splits of all time, Paltrow split from the Coldplay frontman in March 2014, explaining that they were "consciously uncoupling" via her lifestyle website Goop. In an effort to put on a united front for their family, Paltrow and Martin have been seen publicly embracing, attending events together and going on regular holidays, with the actress supporting Martin on tour in Buenos Aires, Argentina last year.
James cites that Paltrow and Martin's closeness could be for their two children, Apple and Moses. She said: "For both celebrity and non-celebrity couples though there is a genuine and admirable purpose to the 'best friends' lie and that is to make things as least traumatic as possible for the kids.
"Even bitterly-warring spouses can agree to an acted truce to provide a sense of continuity and security for children who might otherwise feel caught in the middle of a battleground."
Demi Moore and Bruce Willis
These two are one of the longest-running celebrity ex pals going. The couple married in 1987 and later divorced in 2000, but have been the best of friends since. Their close friendship could be down to the fact that they have three children together, Rumer, Scout and Tallulah Willis, and are often holidaying and spending time with each other.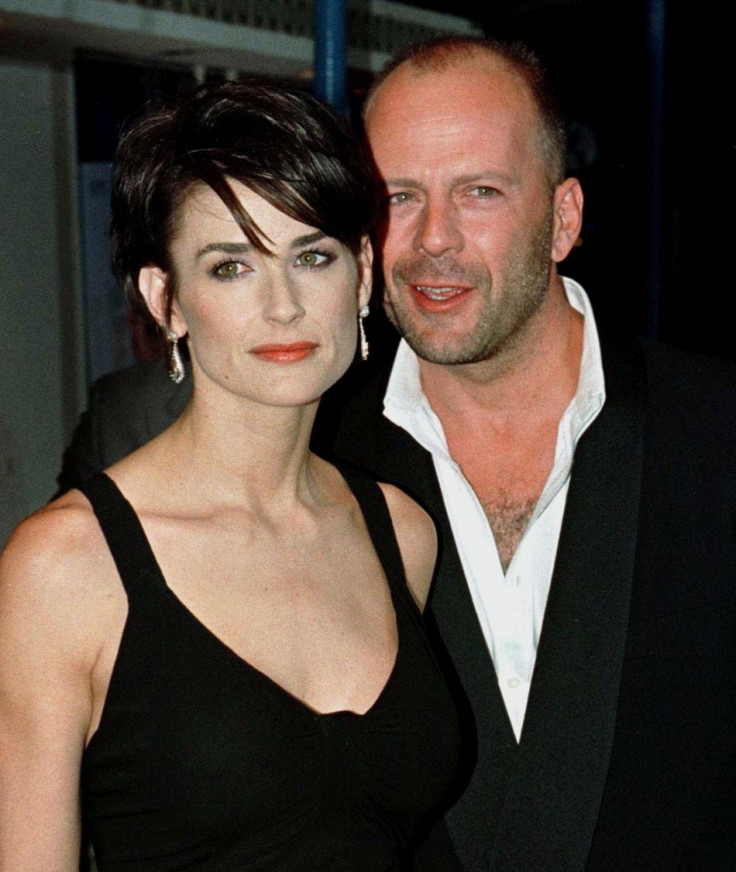 When Moore was married to Ashton Kutcher, Willis spoke of how wonderful it was to be friends with them both, telling British chat show host Michael Parkinson: "It's an amazing thing – all three of us give a lot of compliments."
Liz Hurley and Hugh Grant
When it comes to amicable exes, Hurley and Grant give most a run for their money. The former couple dated for 13 years from 1987 and 2000, and are still incredibly close. Model and actress Hurley said on Lorraine: "I hope we'll always be friends", about the Notting Hill star.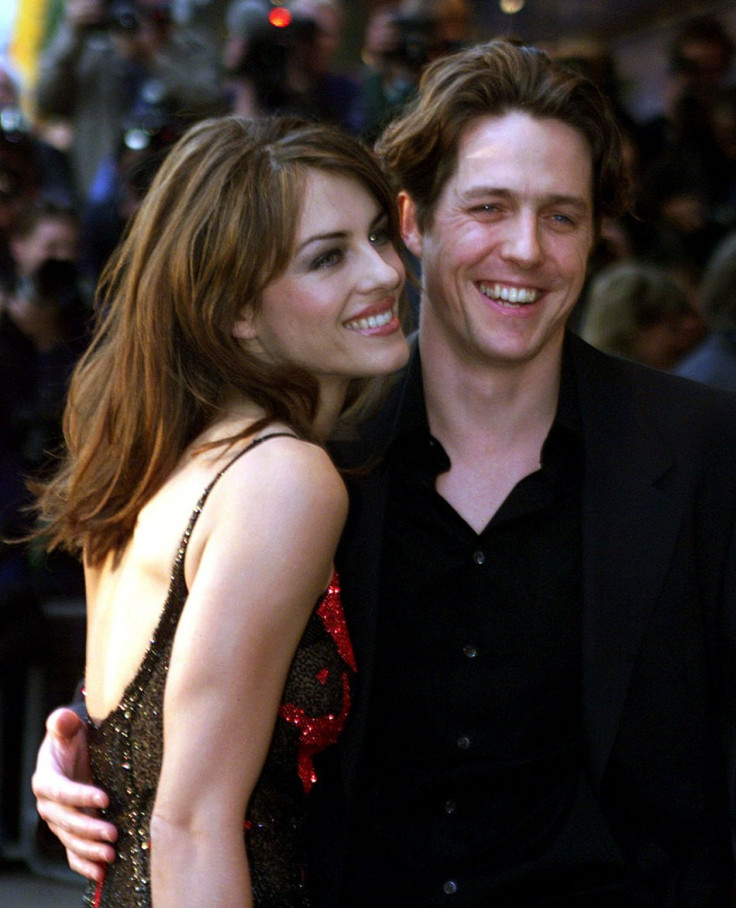 She added: "I mean, we were together for 13 years and yes, we have been apart for 16 years no, so it is definitely longer. But he's still my best friend and he's very important to me."
The 51-year-old added: "I think families change. I think they used to be much more insular but now friends become as important as some family members sometimes – not your very close family, but you know distant cousins that you never see. Of course your friends are much more immediate."