The Conservative Party are flirting with anti-capitalism and showing increasing "hostility to business", a senior Tory MP has said.
George Freeman, who helped to draft the Conservative manifesto, fears his party are being dragged to the left by succumbing to public pressure in legislating against excessive boardroom pay.
The member for Mid Norfolk warned against plans to force chief executives to disclose how much they are earning on a public register despite the idea being popular with the general public.
In an article for The Telegraph he said that his party's only chance at the next election is to convince a new generation of capitalism's virtues and that a rugged Thatcherite programme is the tonic Britain needs rather than a part-socialist third way.
He said: "Of all the distortions of Conservatism which this year's weirdly dissonant Conservative campaign perpetrated, focusing instead on a Hard Brexit message which worries business, the lack of championing of British enterprise was the most woeful.
"30 years after unleashing a renaissance of enterprise which reversed this country's economic prospects in the space of just seven years (1979-1986), a Conservative Government confronted by a growing anti-globalisation backlash seems to be flirting with anti-capitalism.
Freeman, came under fire for saying that disability benefits should go to "really disabled people" and not to those "taking pills at home, who suffer from anxiety". As well as his duties as an MP, he is also chairman of the Conservative Policy Forum.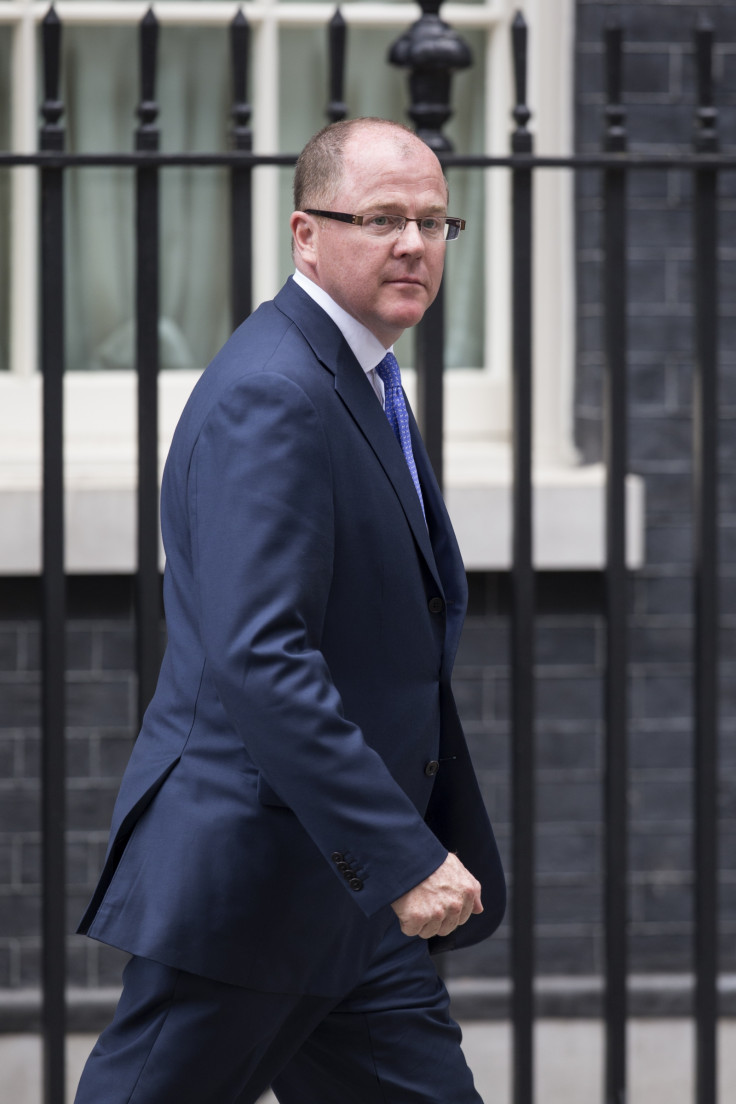 "He added: "Of course we need to be tenacious guardians against fat cattery, cosy cartel capitalism, rip-off merchants, money launderers and the international criminals who pose as businesses or exploit our laws (we aren't nearly tough enough), but we must always promote real entrepreneurship: the fresh, insurgent, empowering, disruptive, transformational sort that is the oil that makes the engine of capitalism hum."
Freeman acknowledged that addressing the housing crisis was key to winning over millennial voters who have come to regard getting on the housing ladder as little more than a pipe dream.
He said: "The truth is that a whole generation has lived through a period in which the benefits of capitalism have not been obvious to them.
"Is it any wonder that the virtues and benefits of capitalism are not apparent to them? Why would you support capitalism if you have no prospect of owning any capital?"