Grenfell Tower boy, 14, stabbed in the face in motiveless attack as he went to school
Lyndon Lewis was found guilty of stabbing the boy and his father at the west London tower block last year.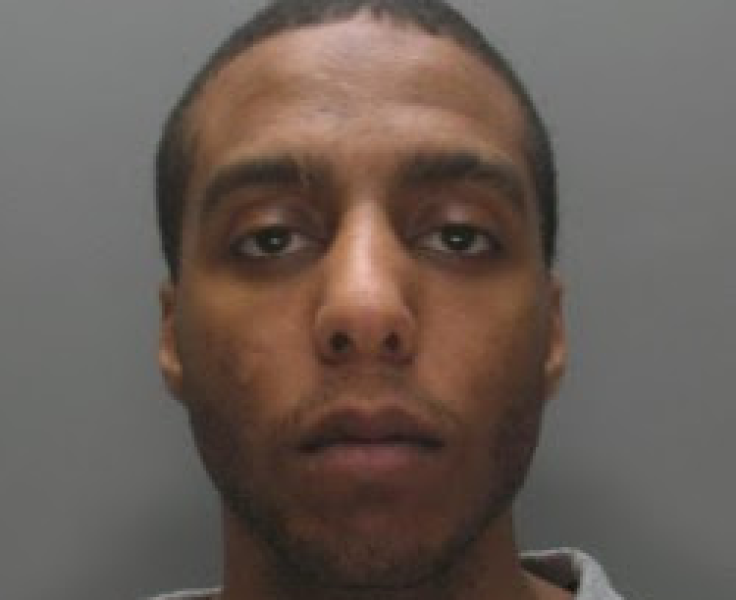 A man has been jailed for knifing a 14-year-old Grenfell Tower boy in the face as he left his flat to go to school last September. The victim was left needing 30 stitches and has suffered life-long facial scars.
Liverpudlian Lyndon Lewis, 29, attacked the teen just outside his front door on the first floor of the west London Tower block, which was destroyed by fire in June this year.
The boy's father heard his son shouting and came out of the flat, chased Lewis to the mezzanine level of the block and tried to detain him.
Lewis then stabbed him in the arm before fleeing the scene. He refused to speak to the police and his motives remain unknown.
The unnamed boy and his family were left traumatised by the vicious attack and rehoused as a result of it.
Subsequently they were not in Grenfell Tower during the block fire earlier this year that killed at least 80 people.
Lewis was arrested in Liverpool in November 2016. He denied any involvement in the double stabbing but refused to explain to detectives why he was in London at the time of the offence.
DNA analysis of the crime scene at Grenfell Tower linked him to the attack and he was found guilty of two counts of wounding with intent following a four-day long trial at Isleworth Crown Court on Thursday 24 August. He was sentenced to 13 years in prison.
"Lewis has caused his victims great distress and the sentence of 13 years reflects the seriousness of the unprovoked attack on a 14-year-old schoolboy," said Detective Constable Flynn.
"He is a danger to the public and showed no remorse for his crime, denying his involvement to the very end."
Last week Kensington and Chelsea Council announced they had set aside tens of millions of pounds to rehouse the survivors of Grenfell Tower in the surrounding area.
The council is looking to spend between £500,000 and £1.5m on properties in the W10 and W11 postcodes of London and allow those affected by the tower block fire to live inside them as traditional council houses.
© Copyright IBTimes 2023. All rights reserved.