Manchester: Contaminated Ecstasy Pills Linked to Deaths of Gareth Ashton and Jordan Chambers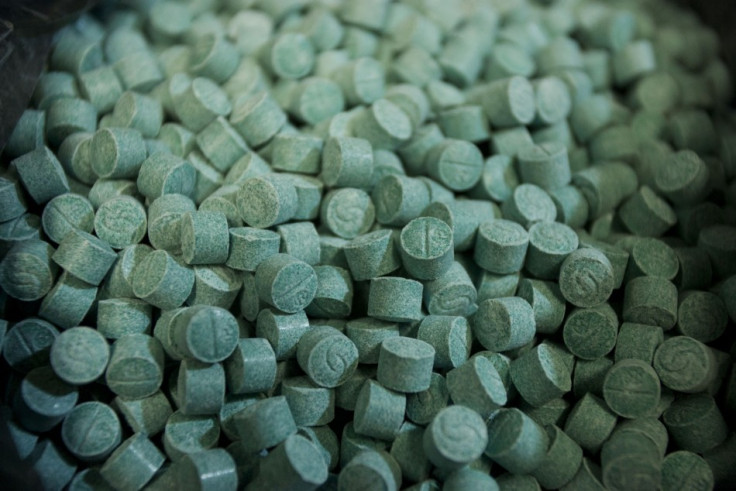 Police in Manchester have issued a warning following fears a batch of contaminated ecstasy tablets have resulted in the deaths of two people and the hospitalisation of several more.
Greater Manchester Police have confirmed Gareth Ashton, 28, died at Wigan Infirmary on 21 January after complaining of being unwell. A day earlier, 19-year-old Jordan Chambers died at Oldham Hospital after suffering from similar symptoms.
Toxicology tests are due to be taken to determine the cause of deaths. Police are investigating whether the two deaths are linked and the possibility there could be a bad batch of ecstasy pills in the area.
There have also been a number of people admitted to hospital, all complaining of similar symptoms over the past few days.
Police believe the contaminated pills are coloured and heart-shaped.
A 26-year-old man in Liverpool also died over the weekend after reportedly taking ecstasy tablets. A GMP spokesman could not confirm if police are investigating a link between the deaths in Greater Manchester and Liverpool.
Det chief insp Howard Millington from Wigan CID said: "We are very concerned at how these deaths of two apparently fit young men have occurred.
"It is believed several other people have been admitted to hospital suffering from similar symptoms.
"It is possible that they are linked and this is something we are exploring as part of the investigation.
"Our main concern is that there may be a contaminated quantity of illegal drugs and if this goes unchecked it could result in further deaths.
"The drugs are believed to be ecstasy tablets, heart shaped in purple, green, yellow and blue.
"If you are suffering adverse effects after taking one of these tablets I would advise you to go to hospital for a check-up.
"If you have any information, I would ask you to contact police as soon as possible. We will treat the details you supply with the strictest of confidence.
"I would always urge people not to take illegal drugs and remind them that you do not know what they have been made up with. They can contain poisons and illicit chemicals that can have potentially fatal effects."
Anyone with information should phone police on 0161 856 7149 or the independent charity Crimestoppers, anonymously, on 0800 555 111.
© Copyright IBTimes 2023. All rights reserved.