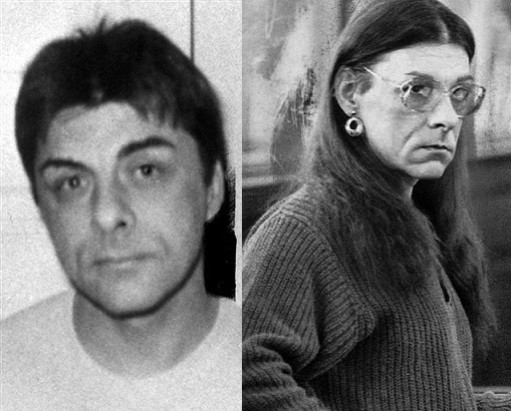 A convicted murderer living as a woman in a Massachusetts prison for men is demanding a state-funded sex-change which she claims will end her mental anguish.
Michelle Kosilek is serving a life sentence at the all-male state prison in Norfolk for the 1990 murder of his wife. He suffers from gender-identity disorder and claims that not getting a sex change violates her constitutional rights.
The Department of Correction has provided Kosilek with female hormone treatments, electrolysis, and psychotherapy but her lawyer Fran Cohen said that that was insufficient.
"She should have this surgery because she's suffered for a long time with a debilitating medical condition," Cohen said.
"One of the doctors testified that he thought there would be a very high likelihood - almost 100 percent - that she would attempt suicide or other self-mutilation."
Kosilek, born Robert, was convicted of strangling his wife Cheryl Kosile and dumping her body in a shopping mall in 1990.
The transgender killer has made numerous appearances in federal court to argue that that surgery is the "only adequate treatment" for his condition.
In September 2012, a federal trial court judge in Massachusetts granted Kosilek a taxpayer-funded sex change operation. But the authorities have appealed.
Critics have argued that if Kosilek were allowed the full operation, it would open the doors to further claims from other inmates.
"If this were not a real story, I would think it was science fiction or some kind of made-up cuckoo novel," Wendy Murphy, a former prosecutor and a victim's advocate, told Fox 25.
"All of this has been about his feelings, which is profoundly ironic. His feelings shouldn't matter at all because feeling bad after you murder someone is the right feeling to have," Murphy said.