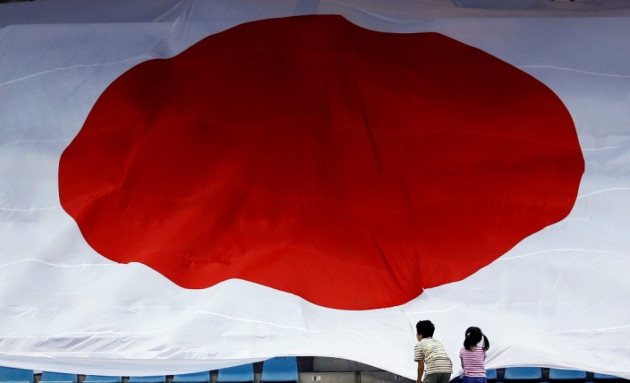 The Japanese government has set up a "Cool Japan Fund" that will invest up to JPY90bn to boost cultural exports such as food and media, a move designed to popularise brand Japan beyond Toyota and PlayStation-maker Sony.
According to a government statement, Tokyo will initially contribute JPY30bn to the fund, making an additional investment of up to JPY50bn (£303m, $491bn, €363bn) by end of the 2014 fiscal year. Private sector investors will contribute JPY7.5bn and could invest an additional JPY2.5bn at a later date.
The fund will invest in small to midsize enterprises (SMEs).
Instituted and managed by the Ministry of Trade, Economy and Industry (METI), the fund has a mandate to target a wide range of businesses including advanced technologies, content, clothing, education, food, leisure, services and tourism.
The fund will co-invest in Japanese firms, alongside other private sector investors, and will have a life span of 20 years.
The move aims to iron-out the bottlenecks that have prevented domestic exporters from capitalising on Japan's overseas cultural appeal.
An inability to transmit information to overseas markets, a lack of sufficient risk money and the lack of an overseas base for rolling out one's business, are some of the bottlenecks that Japanese SME's face, the statement added.
The Shinzo Abe-government expects annual returns of 7% to 9% from the Cool Japan Fund, reported Reuters.
Koichiro Yoshizaki, a former director with private equity major Carlyle Group and the founder of Growth Initiative, will serve as CIO. Nobuyaki Ota, managing executive officer of Matsuya Department Stores and former CEO of fashion label Issey Miyake will serve as the chief executive.
While critics question the need to pump taxpayer-money into private companies, Ota insists that it makes better sense for the government to back the best among local firms.
"A state-backed fund can do what private investors cannot," said Ota.
"Private investors sell their assets once their investment targets becomes profitable. We can be a long-term investor because it takes time for those small companies to grow," he added
Japan is on the recovery path. The world's third largest economy expanded by 1.9% in the July-September quarter. While the latest reading is lower than the preceding quarter's 3.8% growth, it beat economists' forecasts of a 1.7% expansion.