Cornwall Councillor Collin Brewer Resigns After Saying Disabled Children Should be Put Down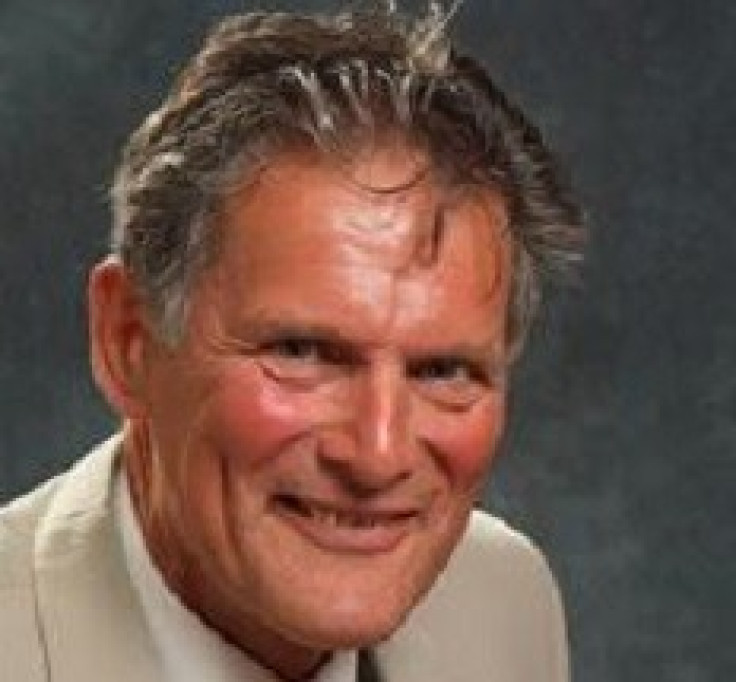 A councillor who said disabled children should be "put down" has resigned a day after refusing to do so and claiming he did nothing wrong.
Collin Brewer, an independent member of Cornwall Council, told Theresa Court, the advice services manager for the charity Disability Cornwall, that disabled children should be put down as "they cost the council too much money".
He made the remark at an equality event in October 2011, but the council's standards committee has only just resolved the issue. The committee said Brewer should write a formal letter of apology to the charity.
Having apologised to the charity, Brewer said he had no intention of resigning, despite huge condemnation from the people of Cornwall and various disability charities.
However he has now quit, adding it is unlikely he will be a candidate in the May elections.
Brewer told BBC Cornwall: "I was wrong, I admit it. I will continue to apologise.
"The fact is, as I've tried to explain, that [after] what I have done over the past 27 years, this is my first indiscretion, not that there is any excuse for that, and most are actually sympathetic to me, those who I've spoken to."
He added at least "half a dozen" councillors had asked him not to resign.
However a poll taken by thisiscornwall.co.uk, sampling more than 2,800 people, said Brewer should resign following the remarks. A Facebook page titled "Cornwall Councillor Collin Brewer should resign" also gained more than 3,700 members.
A spokesman for the charity Scope said it was an "outrageous statement" and demonstrates that Brewer is "clearly not fit for office".
Brewer said his personality may have changed after several recent strokes, and this may have led him to make the remark. He previously said the comment was the result of a "bad day" and was meant to provoke a reaction about the issue of service costs.
Steve Paget, the chairman of Disability Cornwall, said: "Finally he's seen sense and resigned. This situation should never have got to this stage.
"I'm publicly calling on the council to provide disability equality training for all councillors. I'm appalled it has taken this long to reach a conclusion."
Director of Children's Services Trevor Doughty added: "I am shocked and disappointed by the remarks made by Councillor Brewer. The comments were cruel and ignorant and are contrary to the Council's policy of supporting all people with disabilities.
"We are very proud of the disability services provided in Cornwall and wish to totally disassociate ourselves with these completely unacceptable views."
© Copyright IBTimes 2023. All rights reserved.