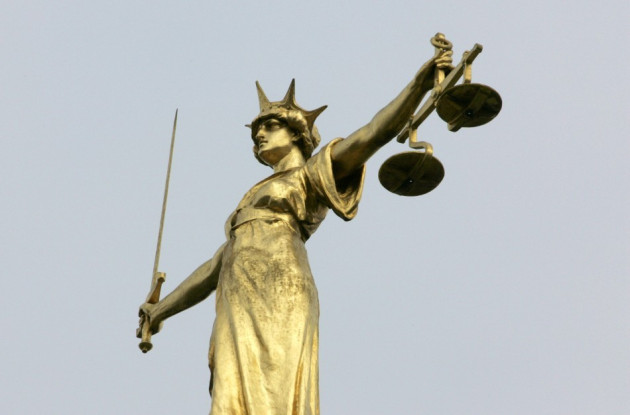 Two men in Cornwall have gone on trial accused of a string of child sex offences allegedly carried out during witchcraft rituals in which they dressed in robes and brandished knives.
Peter Petrauske, 72, and Jack Kemp, 69, both deny they abused underage girls during ceremonies over a period of 30 years until 2009. Petrauske, who was said to be high priest of the coven, denies one count of rape.
Truro crown court heard that victims as young as three were plied with alcohol and then stripped naked in front of a group of men who were dressed in robes.
Jason Beal, prosecuting, told the jury that some victims had their hands tied behind their backs during the abuse. Some allegedly had wax poured on to their bodies. Afterwards, they were given sweets in exchange for staying silent.
Beal said of one victim: "She was taken to a house where pagans were present. Jack Kemp was present and 'German Pete' [Petrauske] was also there. She was given alcohol, told to dance and take her clothes off."
Police found daggers, candles and incense at Petrauske's home in Falmouth, the court heard.
The trial continues.