Coronation Street viewers have been horrified by the sex ring storyline involving schoolgirl Bethany Platt over the past couple of months, as Nathan Curtis has shown his true colours.
And it's set to get even darker for the helpless teen as she is to be raped for a second time at a house party in upcoming scenes. The reason that things are on a downward spiral for Bethany is because Nathan is under pressure from his own bosses, it has been reported.
Tonight's shocking episode will see Nathan instruct a distraught Bethany to sleep with his friend, Neil, after falsely claiming he is suffering from financial problems. He will put her in the same traumatising situation with a different man next week to earn cash.
According to actor Chris Harper, who plays the evil Nathan, the worst is still to come for Bethany.
He said: "That is just the beginning. He has got masters to please and he has got the tools to do it. He couldn't be happier," The Mirror reports.
Talking of the UK sex ring his character is involved with, he added: "It is a pretty alien network. The more people you meet who are attached somehow to Nathan, the more you realise our rules don't work.
"What I noticed talking to friends who work in the police is when you track down who you think is the gang leader they are way down the ladder but there is no way of getting higher up, they are very good at cutting off beneath them.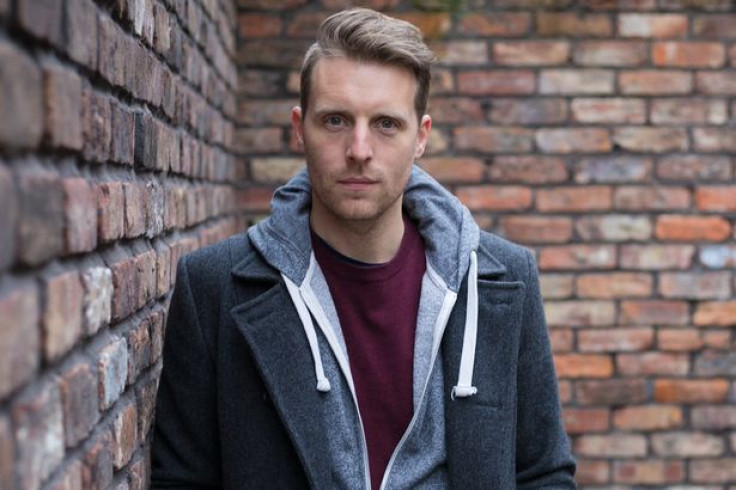 "If it is a gang, the levels between Nathan and Neil and other characters is very difficult to see.
"In order for me as an actor, for him to have a drama, there has to be a risk [that] can go wrong. It has to be a pressure from above. Clearly the illegality of it doesn't worry him too much. There has to be a bigger pressure," he continued.
Bethany will desperately try to stop another horrific ordeal taking place in tonight's episode by saying no and telling her boyfriend's pal, Neil, that she's "not that kind of girl". Sadly, the schoolgirl's pleas are ignored as she is left in tears on the bed.
In a bizarre turn of events, Nathan will propose to Bethany next week in the latest part of his nefarious plan to encourage Bethany to continue having sex with strangers in exchange for money.
Coronation Street continues tonight (28 April) at 7.30pm on ITV.