A less-than-righteous storyline emerges for local vicar Billy Mayhew in Coronation Street as he shockingly reveals that the new face on the cobbles, heroin-addicted Lee, is in fact his brother. After appearing less than pleased upon his arrival and keeping the secret under wraps for weeks, the truth will finally come out in an upcoming episode.
Billy comes clean to Todd about his family secret after Lee causes mayhem on the street by attempting to steal from Erica Holroyd's bag in the Rovers Return, as well as taking money from the till at Preston's Petals. Perhaps Lee just has a thing for stealing things from locations with alliterated place names, but it's still wrong. Finding himself in a pickle over his brother's behaviour, Billy divulges to Todd that Lee became a heroin addict after being unable to cope with the loss of their parents.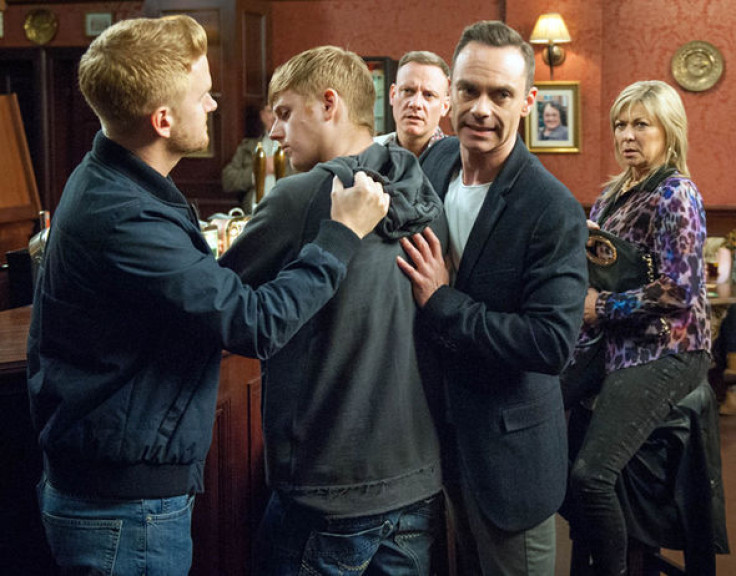 Actor Daniel Brocklebank, who plays Billy, says: "Billy is worried about Lee. He feels he could have done more to help him. He's ashamed of their background, which was less than idyllic, and of how Lee's ended up. But he's also ashamed of himself because he didn't find the answers."
But as the local vicar, it's no surprise that poor Billy plans to keep his heroin-addicted, thieving brother a secret. Offering advice, Todd admits that keeping the situation hush-hush will only prompt an already suspicious Sean to get his shovel out and dig a little deeper.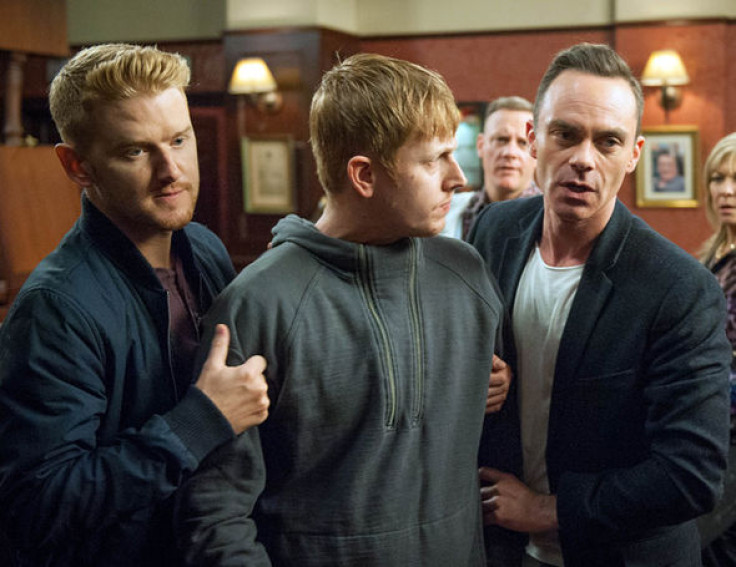 Brocklebank added: "This secret will affect Billy and Sean. Because it goes against everything Billy stands for as a vicar and as a person. To be duplicitous is not his way of doing things. But I hope we're reminding everyone that vicars can mess up just like anyone else. Billy is just a person and therefore capable of making mistakes as well."
Elsewhere in the soap, a melancholy Nick has called off the wedding and Carla interrogates David for information. She soon finds out that Nick's brain injury has made him violent once again, but stands by her husband-to-be during an appointment with a consultant. Future scenes also show Izzy also having an altercation with a police officer after being caught buying marijuana. She faces some serious charges now as Gary is let off with a suspended sentence for dealing.
Coronation Street airs on ITV at 7.30pm tonight (11 May).