She might be reigning as a television actress, having left Coronation Street on a high and since appearing in BBC show Ordinary Lies, but Michelle Keegan has set her sights on a more regal role in the near future.
Keegan, who shot to fame as Tina McIntyre on Corrie in 2008, is keen to play the Duchess of Cambridge in a film about the mother-of-two's life. The 28-year-old has made waves since departing from the cobbles, landing a new role as Corporal Georgie Lane in BBC1's Our Girl and making a cameo on ITV2's Plebs where she shocked viewers with a sex scene.
Despite her already prosperous career, Keegan, 28, is already doubting her performance of Kate Middleton, if she ever lands the role, due to her strong Manchester accent. The television actress told Closer Magazine: "I'd love to play her. She's really just a normal girl at heart – well, not any more, she gave birth to the future king.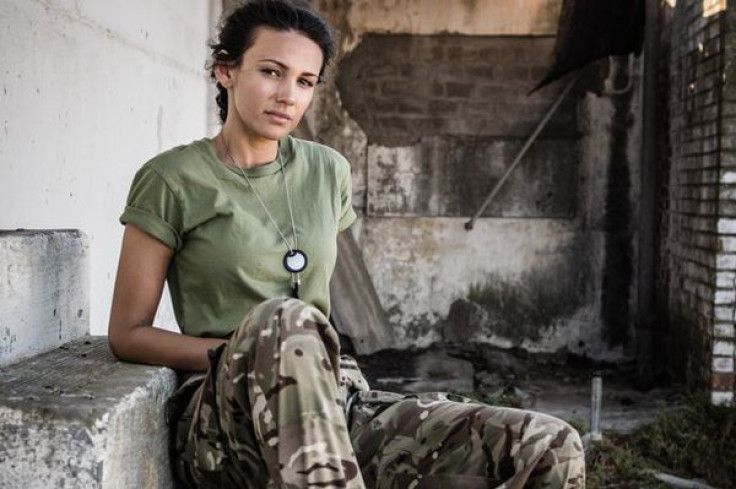 "That film's got to be made soon, surely? But I would need to get my accent sorted!" she added.
Her career success has led to a lot of time spent apart from new husband Mark Wright, who starred on The Only Way Is Essex. Talking of her long distant relationship as she films the BBC army drama Our Girl in South Africa, Keegan said: "It's not that bad being away for so long. When Mark was filming recently he was away for three weeks at a time, then came for five days and was off again for three weeks. I think it just comes with the job. As long as we're happy that's all that matters. We'll make it work," she added.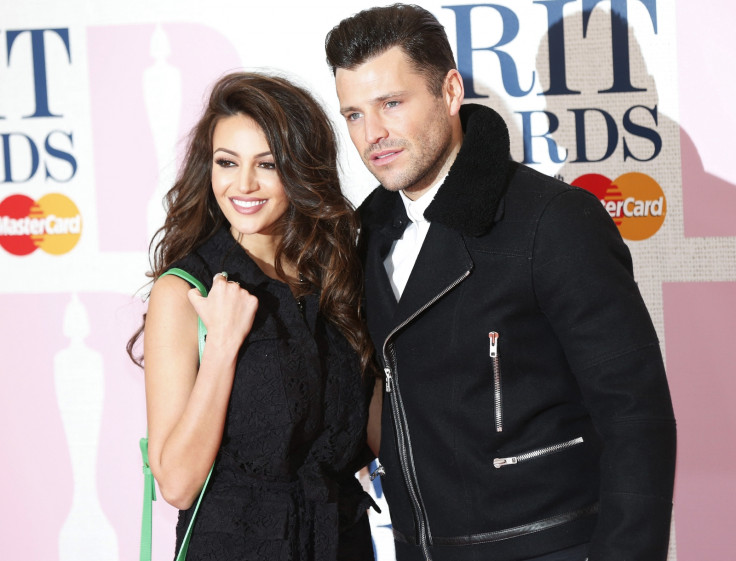 The couple, who married in May 2015, have been significantly absent from one another's Instagram posts in recent weeks, though Wright visited his wife in Cape Town earlier this month.
Keegan has been familiar with being in the limelight from a young age, and said that being famous does not bother her. She continued: "I don't mind it when people stare or do a double take because I do it too – as long as people are polite.
"The only thing I don't like about being famous is when people start to treat you differently. People presume that because you're in the public eye, you change."