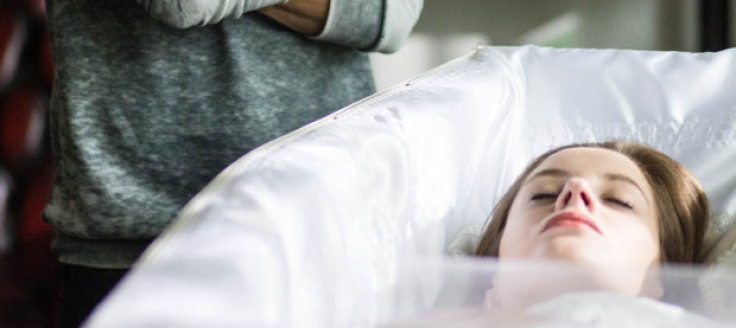 We were aware that things were shaking up on Coronation Street, but nothing will ever be the same again on the cobbles after the unexpected death of Kylie Platt. Kylie, played by Paula Lane, has been a Corrie favourite since 2010 and her final episodes will be broadcast in the week beginning July 11.
It's been a tumultuous time for the Platt family, but things are about to take a darker turn in coming weeks. There appears to be light at the end of the tunnel as David and Kylie putting their efforts into reuniting Gail and Michael Rodwell, but things don't exactly go to plan.
When Kylie purposefully breaks the door handle on the annexe, in a bid to entice Michael, she and David plot to unite the pair alone, leading to Michael offering to kiss Gail's foot. In the typical vicissitudes of Corrie's storylines, however, it's a sunny start before a catastrophic downfall.
Kylie soon feels the house after David offers to spend some quality marital time together, and it becomes clear that she isn't coming to terms with her ex-boyfriend and drug dealer Callum Logan's death, and the prospect of his presence looming over their home.
Taking her mind of recent events, Kylie offers to take care of Asha and Aadi for Dev when the school is closed for the day. But things go to pot when Asha locks Max in the annexe, gets scared and Kylie subsequently flies off the handle at Asha. Dev goes nuts at Kylie for losing her temper and reminds her that Callum's ghost will not subside as long as they live on the Street.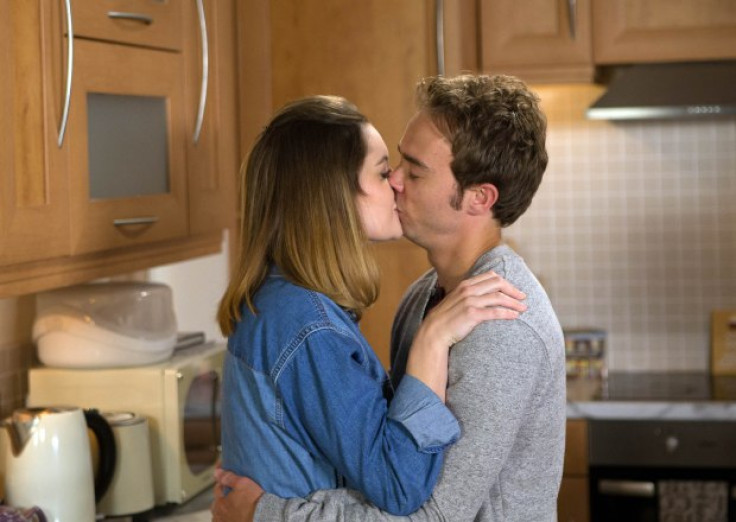 Kylie soon gets a strong desire to leave the cobbles and insists to David that they move away, and he agrees, later revealing that he's set up the process to formally adopt Max. A bright future lies ahead for the young family until an egregious twist of fate comes in between their happiness. Packed up and bidding farewell to the Street, tragedy strikes and Kylie dies, leaving David distraught.
Speaking of her character's death to The Mirror, Lane said: "It's something that's never been done in soap before and I think the audience are going to get a real sense of shock and surprise."
"You don't get to have that kind of exit every day and people will really remember it so I am chuffed to pieces. I want it to be that I leave the audience wanting more," she added.