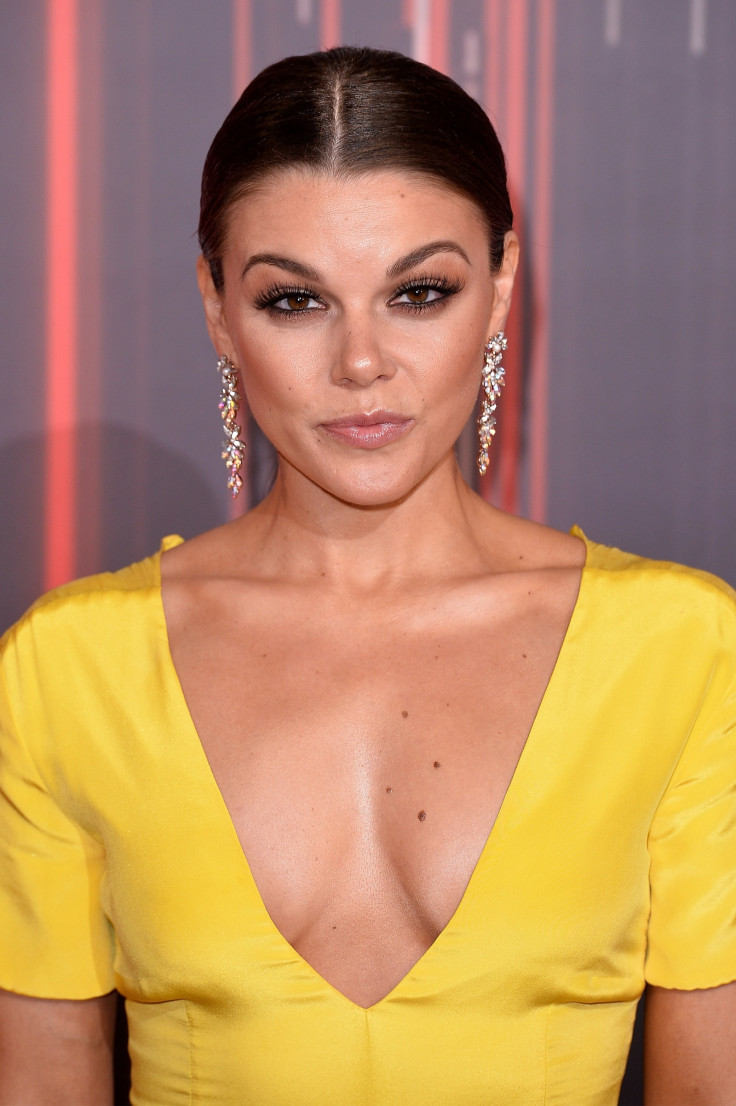 A sex tape and explicit images of Faye Brookes have reportedly been leaked online. The Coronation Street actress is said to have called the police after hackers allegedly stole the X-rated video and pictures from her phone.
Brookes is said to be "devastated" after her explicit clip was leaked, which according to The Sun, has been viewed more than 100,000 times on an adult website. The video reportedly shows the 30-year-old actress, who plays the character of waitress Kate Connor in the show, indulging in a sex act with an unidentified man.
The two-minute X-rated clip and explicit images were reportedly taken a few months ago but were leaked online recently.
"Faye is understandably devastated. Like any woman, she will be mortified that this footage is a few clicks away," a source told the publication. "It has somehow been accessed by someone who doesn't care how much upset they cause."
Brookes, earlier in the year, sparked a controversy after her character locked lips with married best pal Rana Nazir, played by Bhavna Limbachia, in the series.
She had admitted at the time that she was nervous about the kissing scene as it might upset older viewers.
"I've never seen anything so racy on Coronation Street as when I watched back what we filmed that day," she said. "I'm very loyal to the older viewers, so I don't want to upset them, but I think we might have.
"I have never done anything like this in my life. I met my boyfriend when I had to kiss him on stage, but even that wasn't as racy as what I had to do here," she added.
Brookes has been in a relationship with singer Gareth Gates, 33, for around five years. They started dating after starring in the West End musical Legally Blonde.
In a 2015 interview with OK! magazine, Brookes and Gates revealed that they did not fall in love at first sight. In fact, Gates found Brookes quite "intimidating" when working on the musical.
It took the couple some time to connect, but the rest, as they say, is history.
In 2012, Gates split from his wife of four years, Suzanne Mole, with whom he shares six-year-old daughter Missy. And, 10 months later, Brookes and Gates stepped out as a couple for the first time after keeping their romance a secret for a while.