There are more twists and turns in the sickening storyline involving Bethany Platt and her abuser boyfriend Nathan Curtis.
The schoolgirl – who has been groomed by the villainous Nathan over the past few months – will fall deeper into the clutches of the vicious circle of sexual abuse after being raped again in Friday night's episode.
Things are set to get worse for the schoolgirl as she is to be raped for a third time by a new man later this week, with the 16-year-old still suffering from the ordeal of being assaulted by her boyfriend's friend Neil at a house party just days ago.
It has now emerged that Nathan will offer his young girlfriend to another one of his acquaintances named Ian.
An upcoming episode reveals that poor Bethany will be physically abused by Nathan when he puts out a lit cigarette on her bare arm, making her cry in agony.
Bethany screams in pain as her abusive partner deliberately inflicts harm on her in broad daylight in the street.
The teen – played by 21-year-old Lucy Fallon – has been through a devastating few months since getting involved with Nathan. But to confuse matters, her evil boyfriend will get down on one knee and make a shock marriage proposal, isolating her further from her family. These scenes will air on tomorrow night's (3 May) episode.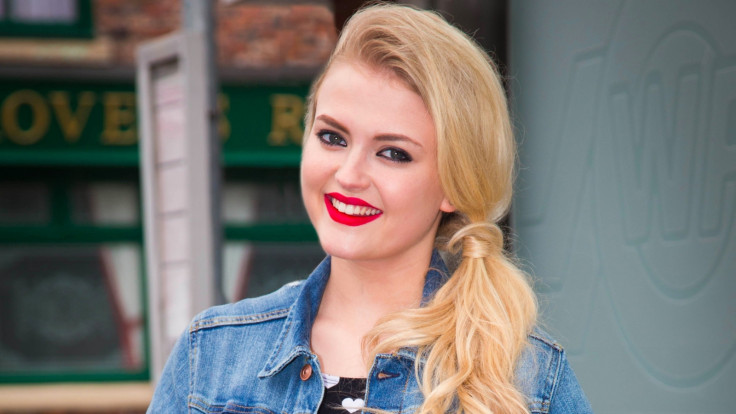 To make matters worse, Bethany's mother learns about her engagement via her updated Facebook relationship status rather than the schoolgirl herself.
A source recently told The Sun that Bethany's situation is to get worse before it gets better, stating: "Bethany at first couldn't see how dangerous a situation she was getting into," said the insider.
"But when Neil rapes her – with Nathan – standing by, she realises the truth in the worst way possible. And Nathan soon makes it clear that he will hurt her physically if she tries to stop him," they added.
Viewers were horrified after Friday night's episode featuring the second rape, with one stating on Twitter: "I'm literally at the edge of my seat with the Bethany Platt storyline. As a mum to a little girl its so scary. Superbly acted @lufallon" as another put: "Haven't watched Corrie in abs ages, but im glued to the #bethanyplatt storyline... to think that goes on in real life, abs sickening".