'Graphic content' warning for Netflix's 13 Reasons Why series after fans get upset and emotional
Selena Gomez has defended teen drama series that she executive produced.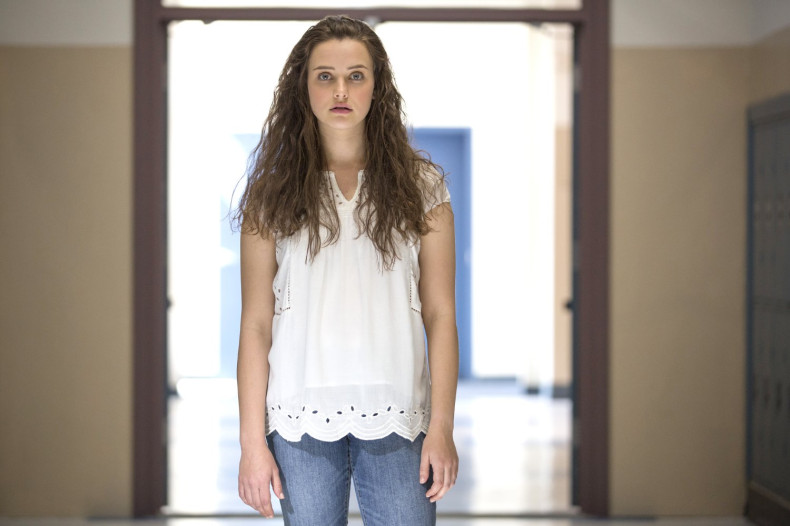 Netflix hit show 13 Reasons Why has garnered some attention since its release in March, with the US drama mystery having pretty much every teenage social issue covered from suicide to heartbreak in while causing upset with viewers along the way.
Written by Jay Asher and executive produced by Selena Gomez, the show focuses on the suicide of Hannah Baker and a collection of cassette tapes she left behind which her classmate Clay Jensen who is urged to listen, after receiving the package.
The tapes unfold an emotional audio diary detailing 13 reasons why Baker decided to end her life, with the person listening to the tapes ordered to pass them on to the next person once finished with them.
Netflix has now announced that the series will come with an additional warning at the beginning, while strengthening existing warnings before graphic episodes – after the series initially garnered criticism.
One viewer recently wrote on Twitter: "13 reasons why is just way too graphic 10/10 would not recommend" as another put: "People criticizing 13 Reasons Why are correct, but its not just that the material is graphic, its also in service of a horrible product."
A third added: "13 reasons why was... graphic and emotional."
It hasn't been all criticism for the show as it has been praised for raising awareness about teen mental health, but viewers have been concerned for the scenes involving sexual assault as it hints at blaming others for the schoolgirl's death.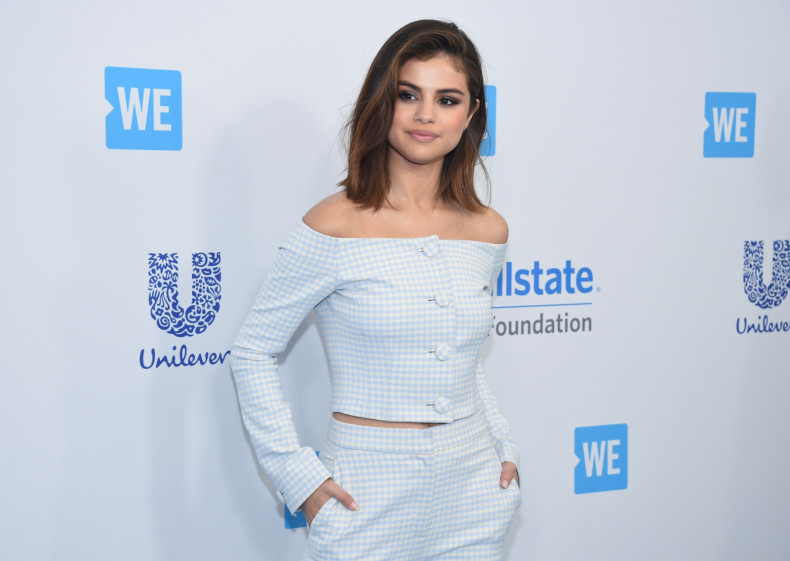 Netflix issued the statement claiming it will add an additional warning to the start of the series about "graphic content", telling The Hollywood Reporter: "There has been a tremendous amount of discussion about our series 13 Reasons Why.
"While many of our members find the show to be a valuable driver for starting important conversation with their families, we have also heard concern from those who feel the series should carry additional advisories.
"Currently the episodes that carry graphic content are identified as such... Moving forward, we will add an additional viewer warning card before the first episode as an extra precaution for those about to start the series and have also strengthened the messaging and resource language in the existing cards for episodes that contain graphic subject matter," it added.
The show – which has been a proven hit on the streaming giant – was defended by 24-year-old Gomez, who was originally going to star in it.
Speaking at the WE Day event in Los Angeles, she said: "We stayed very true to the book and that's initially what Jay Asher created, was a beautifully tragic, complicated yet suspenseful story, and I think that's what we wanted to do.
"We wanted to do it justice and, yeah, [the backlash is] going to come no matter what. It's not an easy subject to talk about, but I'm very fortunate with how it's doing," she added to the Associated Press.