Saudi Arabia: Four More Die from Coronavirus as Two-Year-Old Infected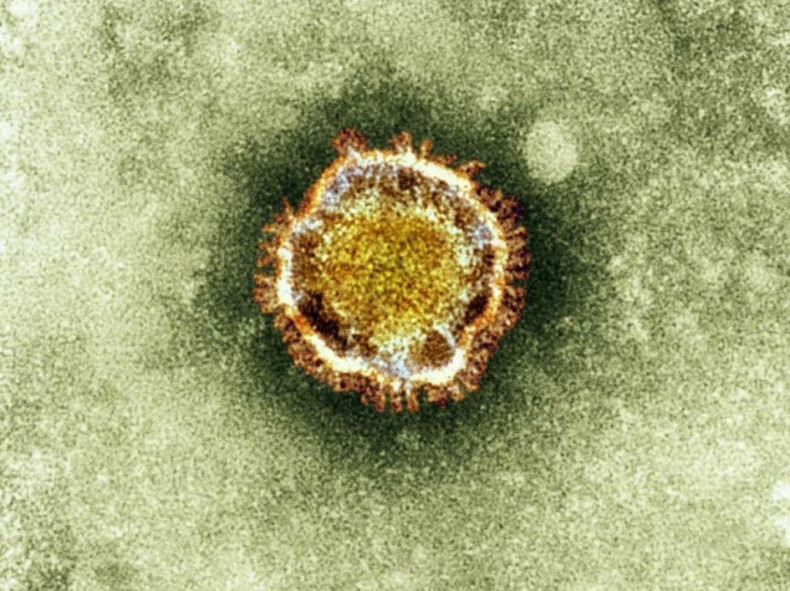 Saudi Arabia has confirmed four more deaths from the Middle East respiratory syndrome coronavirus (MERS-CoV), while three others, including a child aged two, have contracted the disease.
The ministry of health said the three new cases include a 42-year-old man, a 63-year-old woman and a two-year-old child, all of whom had underlying medical conditions. All three are currently being treated in intensive care in hospital.
Authorities also confirmed four others who had previously been diagnosed with Mers-CoV had died, bringing the global death toll to 38.
Two of the latest deaths were people from the city of Taif, with the others hailing from the Eastern Province.
In total, 64 cases of the virus have been confirmed, with other countries affected including Jordan, Qatar, the United Arab Emirates, France, Germany, Italy, Tunisia and the UK.
A statement from the World Health Organisation said: "[Patients] were either transferred there for care of the disease or returned from the Middle East and subsequently became ill.
"In France, Italy, Tunisia and the United Kingdom, there has been limited local transmission among patients who had not been to the Middle East but had been in close contact with the laboratory - confirmed or probable cases."
Pandemic risk
WHO said all Member States should notify the organisation of any new cases, as well as information about people who had potentially been exposed to the disease.
Mers-CoV is from the same family of coronaviruses as Sars, which killed 775 people during an outbreak in 2002-03.
The origin of the disease is still unknown although scientists at the Erasmus Medical Centre in Rotterdam have said Mers-CoV is very similar to a virus seen in bats, which could have transmitted the disease to humans.
Experts are concerned that the virus could cause a pandemic if it mutates into a form that spreads more easily from person to person.
Saudi Arabia has been worst affected by Mers-CoV, with 49 of the total laboratory confirmed cases.
Last week, authorities confirmed three more people had been infected with the disease and that one patient, a 21-year-old man, had died from the virus.