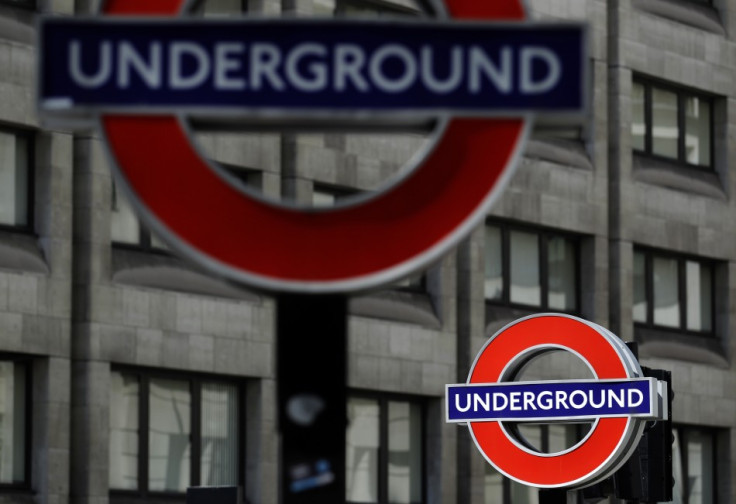 London Underground bosses have, once again, been accused of disrespect after the body of a second train death victim was stored in a cleaners' cupboard.
The Victoria Line was suspended at Euston station during rush hour on Wednesday following the fatality, which occurred just after 4pm. The probable suicide caused widespread disruption to the busy line used by more than 550,000 passengers a day.
Shortly afterwards, Underground staff moved the corpse to a storeroom, where it was kept until 7.30pm.
A similar incident took place in July, when another Tube death victim's body was stored in a cleaning cupboard at Edgware station.
At the time, two cleaners were reportedly distraught when they found the victim, while a customer services assistant was said to have been "extremely distressed".
Outraged RMT leader Bob Crow said: "There has to be a more dignified procedure of dealing with these individual tragedies."