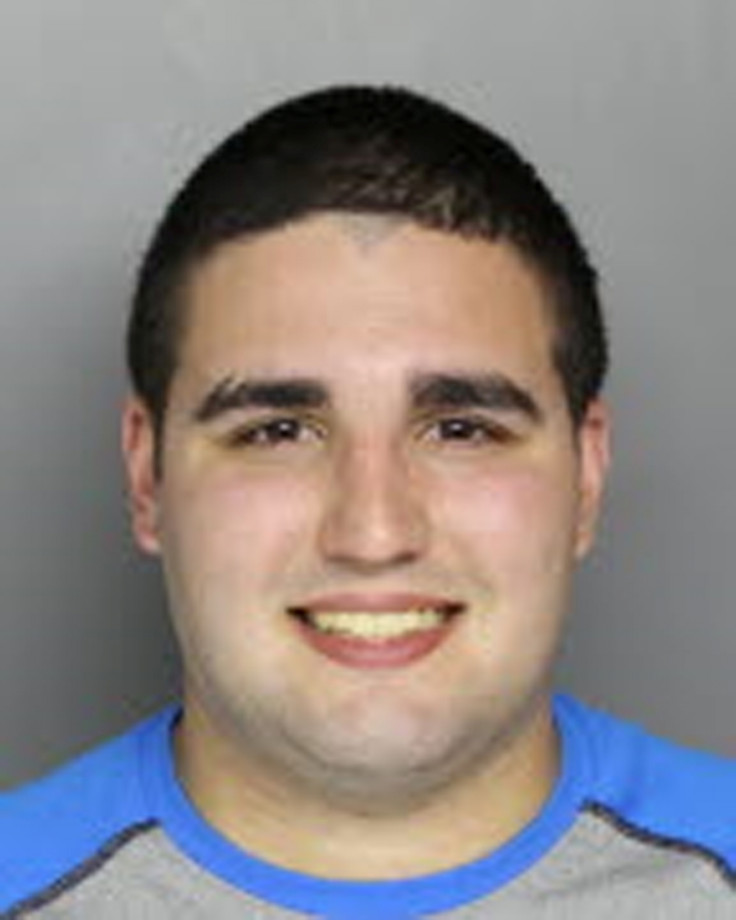 A 20-year-old man has admitted to playing a role in the killing of four Pennsylvania men who disappeared a week ago. Cosmo DiNardo's confession came after his arrest on 12 July (Wednesday).
DiNardo was arrested after he tried to sell a car belonging to one of the men. His lawyer has said that his "very emotional" client is ready to plead guilty to first-degree murder in court.
"He confessed to his participation or commission in the murders of four young men," Paul Lang, one of DiNardo's defence lawyers, said. Lang added that since his client has been co-operating in the investigation, prosecutors have agreed not to seek death penalty for him.
However, it was not clear whether more people were involved in the murders, the Washington Post reported.
The disappearance of the four men – Dean Finocchiaro, Mark Sturgis, Tom Meo and Jimi Tar Patrick – who went missing last week near Philadelphia had become quite the mystery with police desperately trying to find leads in the case.
However, it took an unexpected turn on Wednesday when investigators discovered the remains of the 19-year-old Finocchiaro, who disappeared last Friday.
His remains were found buried more than 12ft deep on a 90-acre farm on a rural property in Solebury Township in Philadelphia, which is owned by DiNardo's parents.
District Attorney Matthew Weintraub confirmed the discovery in a midnight news conference on Wednesday and said that cadaver dogs led investigators to the site, with Weintraub referring to it as a "common grave".
He added that other human remains were also found in the same pit and suspects that they might belong to the other three men.
The first of the four men to disappear was 19-year-old Patrick, who was last seen on 5 July, while the other three disappeared two days later on 7 July.
It is believed that at least three of the men knew other, the BBC said.
"This painstaking process will go on. We're going to bring each and every one of these lost boys home to their families one way or another. We will not rest until we do that," Weintraub said.
DiNardo has a history of unspecified mental illness. A police affidavit said that he was initially arrested in February after he was found carrying a 20-gauge shotgun, which he was not authorised to keep because of his illness.

Authorities had initially dismissed the charges but refiled them on Monday, after the disappearance of the four men. He was released from custody on Tuesday night, after DiNardo's father posted 10 percent of a $1m (£0.77m) bail.
But on Wednesday, he was arrested again after he drew suspicion while he tried to sell Meo's 1996 Nissan Maxima for $500 (£390) to a friend.
Investigators said that a "life-saving" diabetic kit that Meo used to use was also found inside the car.