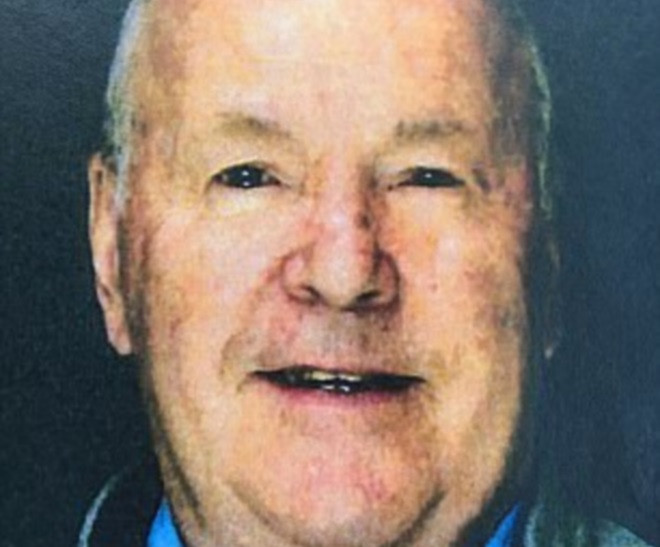 A Pennsylvania politician has been convicted of fondling his disabled 103-year-old mother-in-law's breasts on a visit to her nursing home last year.
Staff at the Wayne Nursing Home reported William Spingler, former commissioner of Radnor Township until 2015, to police after he was caught groping his mother-in-law.
The 75-year-old was convicted of touching the woman on two occasions, but denied making any sexual contact on a third occasion.
A Delaware County jury found Spingler guilty of indecent assault on a person with a mental disability after incidents on 8 and 17 December.
Spingler told Philly.com that he cared for the woman since his first wife, who was the woman's daughter, died in 2007.
She had lived with him for eight years, but was placed in a nursing home when she began suffering with dementia.
The woman, who has not been identified, requires round-the-clock care and three employee's of the home reported seeing Spingler touch the woman on three separate visits.
"I wasn't sexually assaulting my mother-in-law, who I respect and love," Spingler told Philly.com. "My intent was to hug her and love her and let her know I was there. That's all I was doing."
Spingler is the former commissioner for the town of Radnor and served in local politics for 30 years before he retired in 2015.
Spingler had claimed that he had touched her to get her attention but he was seen kissing her on the lips and massaging her right breast with his hand under a blanket.
He reportedly kissed her in full view of other people at the home and said according to Philly.com that their relationship was one of mutual admiration and devotion forged over decades.
The New York Post reported that one police officer said the touching could "not be misconstrued as anything but inappropriate".
"It was a stupid, harmless act that destroyed my life," Spingler said according to the Delaware Times News. "I mean, my reputation is destroyed, my business is destroyed. It was just something that I shouldn't have done."
Springler will be sentenced on 28 September while a psychosexual evaluation takes place.