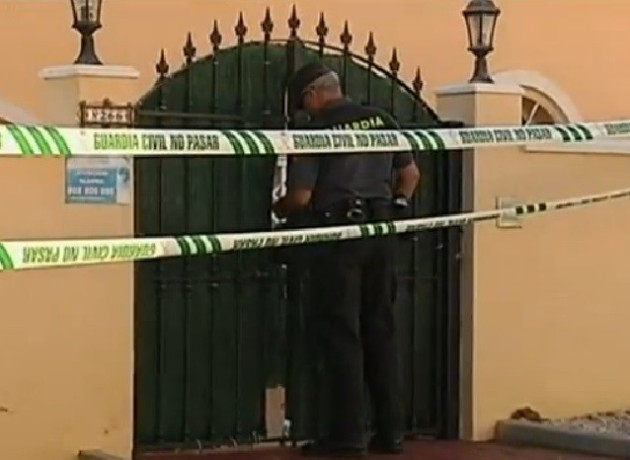 Police investigating the murder of a British-Irish family in the Costa Del Sol are treating the case as a murder-suicide and believe it was caused by the daughter's disability.
The body of a young woman with Downs syndrome was found next to that of her mother, who was physically disabled, in the bedroom of the family's apartment in Mijas.
Her father's body was found in another room, and all three victims had gunshot wounds. Police believe the man shot his wife and daughter, wrapped their bodies in blankets and then finally killed himself with the same weapon.
Reports from the scene suggest investigators have found a note in the property, which said the husband and wife could no longer cope with their daughter's condition.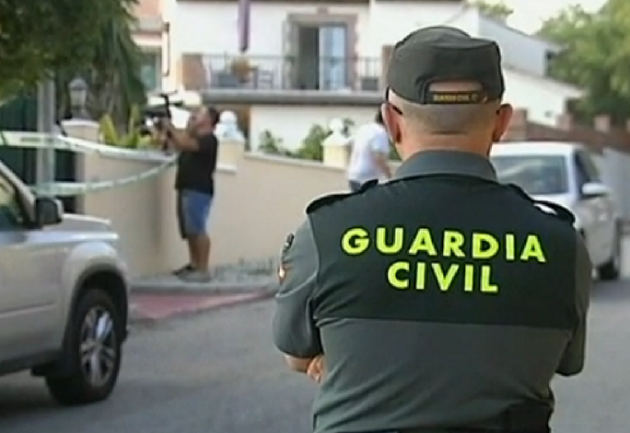 Shock has greeted the death of the family, who had rented the property in the sun-kissed Costa del Sol for several years.

Neighbours of the family did not know anything was wrong inside the flat. Their next door neighbour said: "I heard absolutely nothing."
A Guardia Civil police spokesman said: "The latest information we have is that the owner of the house had not heard from the family for a few days and had not been paid.
"He went to the house and when there was no reply at the door, he went inside. Inside he saw the man dead on the sofa and immediately called the Guardia Civil.
"When officers inspected the house, they found the wife and the daughter dead in a bedroom."
Both women held Irish passports and the man was a British citizen, say reports.
The Foreign Office is working with police in Malaga. A spokesman said officials were "ready to provide consular assistance."
In Ireland, the Department of Foreign Affairs is making efforts to contact relatives of the deceased.