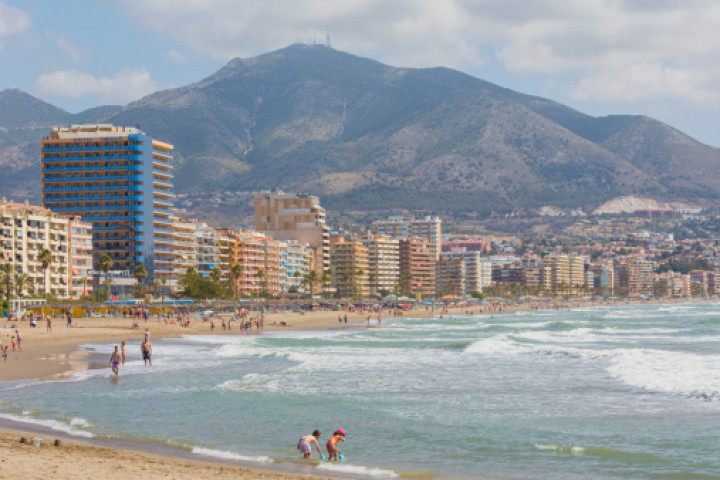 A 22-year-old woman has had her throat slit at a home in the popular Costa Del Sol tourist destination Fuengirola.
Local reports say police were called to an address at 0915 CET following an alert from neighbours.
Police found the woman's body at the home, near the town's sea front, and arrested a 19-year-old Ecuadorian man, thought to be the victim's brother shortly afterwards.
Reports claim the man admitted the pair had been arguing before the attack and called the police himself.
Fuengirola is a province of Malaga on the south coast of Spain. Popular with tourists, the town is also home to 72,000 people, a quarter of whom are expats.
More information will follow. For updates, follow IBTimes UK on Twitter