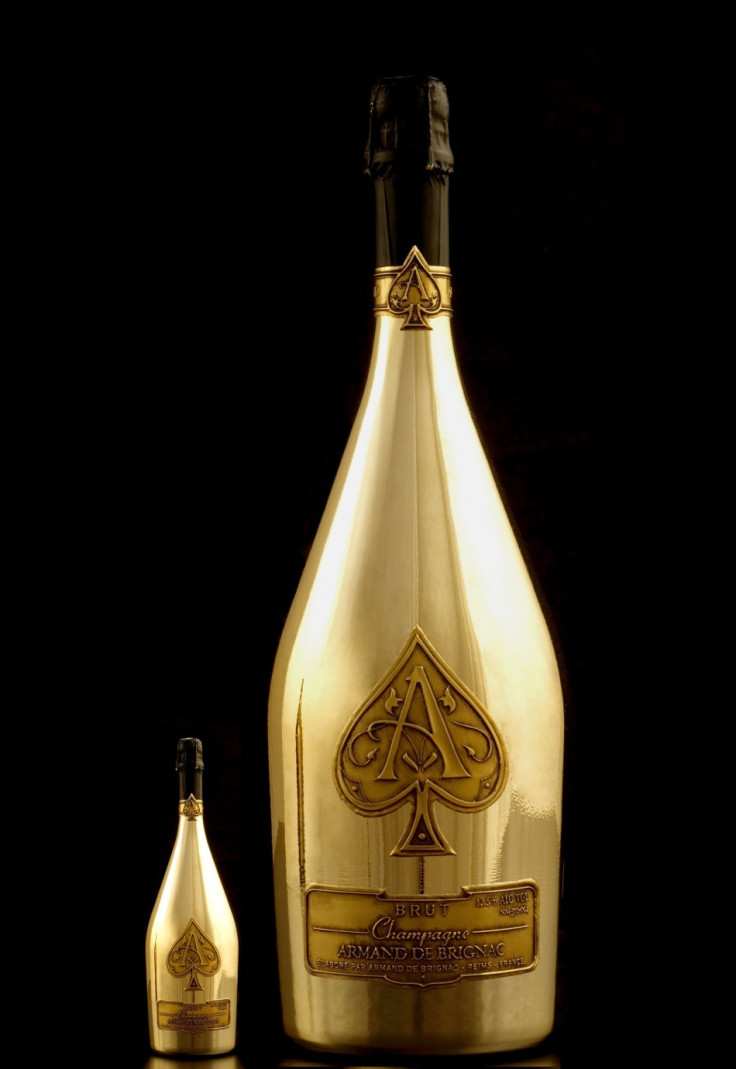 A Greek restaurant is defying the country's financial crisis by offering a single bottle of champagne for over €120,000.
Nammos, a beachside restaurant on the island of Mykonos, is selling the Armand De Brignac Methouselah Midas champagne for €120,000 (£95,000) - and it is rumoured that a wealthy Arab visitor has already ordered a bottle.
The restaurant also sells bottles of Methouselah Rose for €72,000 each.
Mykonos is a popular resort for celebrities and wealthy businesspeople, and its burgeoning micro-economy contrasts sharply with the severe economic problems on the mainland.
One visitor told the Greek Reporter: "Taking a look at the menu of Nammos, our eyes popped when we reached the champagne page. We saw bottles that go for 72,000 and even 120,000 euros.
"We can't believe that somebody would spend this amount on a champagne bottle, especially now."