David Beckham hired as Sky Sports new high-profile pundit?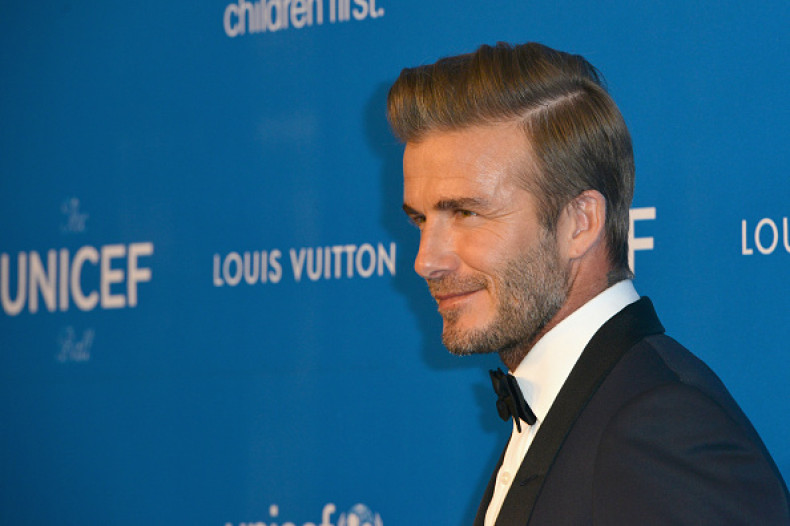 Former England footballer David Beckham may have scored himself a new TV venture as the new Sky Sports pundit following a teasing Instagram post. The father of four had footie fans in a spin as he filmed a "special show" for the channel's 25th anniversary with presenter Kirsty Gallagher. Back of the net!
Proving there's nothing he can't do after making his mark on the beautiful game with his numerous business endeavours including fashion campaigns and charity work, Beckham's appearance on the one-off show prompted bookies to slash odds on him becoming the channel's next high profile acquisition.
The 40-year-old showed his strong connection to the network on his Instagram profile on Wednesday evening (23 March), leading to speculation of a change in career path. He wrote: "Enjoyed visiting the @skysports studio today to do a special show with @gallacherkirsty can't believe @skysports is nearly 25 years old. It's been the home of many incredible sporting moments and some very personal ones for me also," he gushed.
Beckham, who co-developed Haig Club Scotch Whisky and has enjoyed a string of modelling and clothing campaigns including collaborations with H&M and Emporio Armani, is already a Sky ambassador – but Ladbrokes have now shortened to 4/6 on him joining the team as a pundit.
His former United teammate Gary Neville went down a treat with viewers for his in-depth analysis on Sky Sports' Monday Night Football, so it will be interesting to see if Beckham follows in his footsteps. Deep football boots to fill.
A Ladbrokes spokeswoman said: 'It's not often Becks follows in Neville's footsteps but the odds firmly suggest he's in the hot seat for a spot in the Sky Sports studio."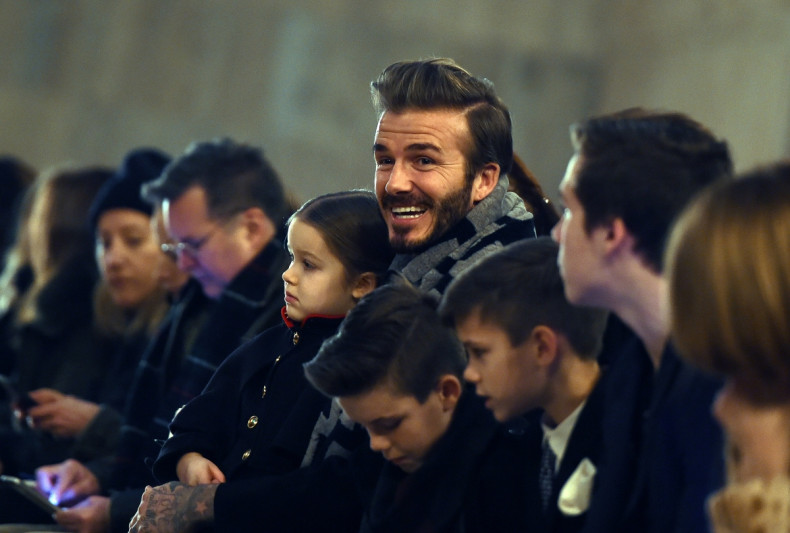 This wouldn't be his first dalliance with the channel as Beckham previously appeared in advertising campaigns for Sky. But he has yet to declare whether his ambitions involve an active role in front of the TV cameras, though he hasn't been coy about his foray into acting, landing a small role in Guy Ritchie's upcoming movie Knights of the Roundtable: King Arthur.
Showing concern for his movie career turning into a flop, Beckham told The Times: "I am very aware that many sportsmen and other celebrities have turned their hand to acting and failed...I know that it is a tough profession, where you need a huge amount of skill and discipline, and I wouldn't want to push myself forward too soon, without learning more about it, and doing a lot more practice.
He added: "But what I have done so far, I have loved. I can deal with most things. I am a well-known person, so I have got used to criticism."