Dermot O'Leary is returning 'home' to The X Factor after a one year hiatus to turn the show's fortunes around following poorly-received presenters Caroline Flack and Olly Murs. The 42-year-old presenter will replace the duo following time off, in a bid to revive the show's ailing audience figures and is said to be "really looking forward" to his return. The announcement will receive a thumbs up from most fans of the programme, no doubt.
O'Leary has allegedly started calling the shots already, finding himself in a "powerful position" after negotiating a return to the ITV talent show. O'Leary has reportedly been one of the driving forces behind Simon Cowell agreeing to bring back 'in-room' auditions.
There is also talk of the presenter never leaving the show again and will stick around until it runs its course. Music mogul Cowell is over the moon about O'Leary's comeback, saying: "Dermot's back, hooray! And so is his dancing! Welcome home, Dermot."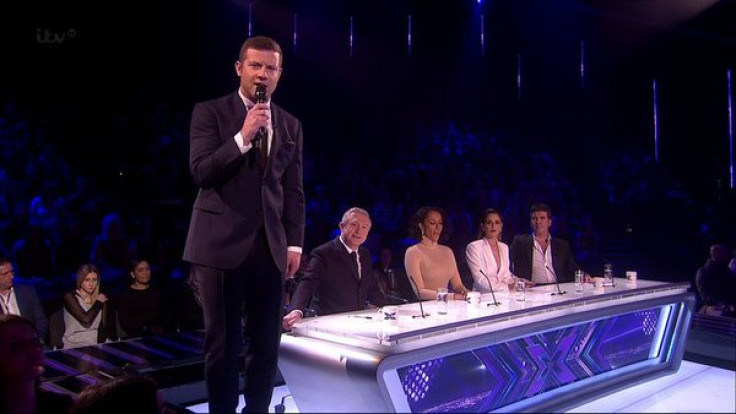 The gregarious host was replaced by Murs and Flack after "eight wonderful years" on the show but is now "very flattered to be asked back" and said he is "currently dusting off my dancing shoes." Famed for his dancing routines, O'Leary did a 24-hour dance marathon for Comic Relief last year, so will undoubtedly give Bruce Forsyth a run for his money. He also presents a BBC Radio Two show and BBC1's Saturday night show, The Getaway Car, which received mixed reviews.
Talking of his much-anticipated return, he said: "There is nothing more exciting than hosting live TV on a Saturday night.
"The show is naturally very close to my heart, after having hosted it for eight years. I'm excited to be back," he added.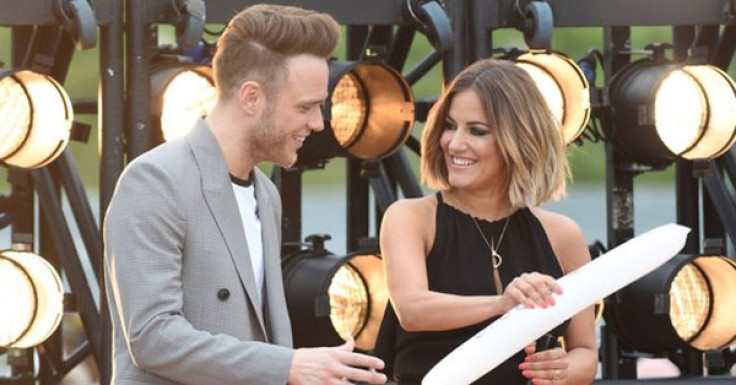 Thames TV boss Richard Holloway described O'Leary as "a much-loved part of The X Factor and one of the best presenters in the business" while ITV director of TV, Kevin Lygo, said he was "an important part of the ITV family."
Murs and Flack's tenure was accompanied by declining views of The X Factor and was consistently beaten by the BBC's ever popular Strictly Come Dancing. The number of audience figures dropped by over one million in comparison with 2014. The last straw appeared to be when Murs mistakenly told contestant Monica Michael she was leaving before the official announcement in November 2015, something he apologised for immediately after the show.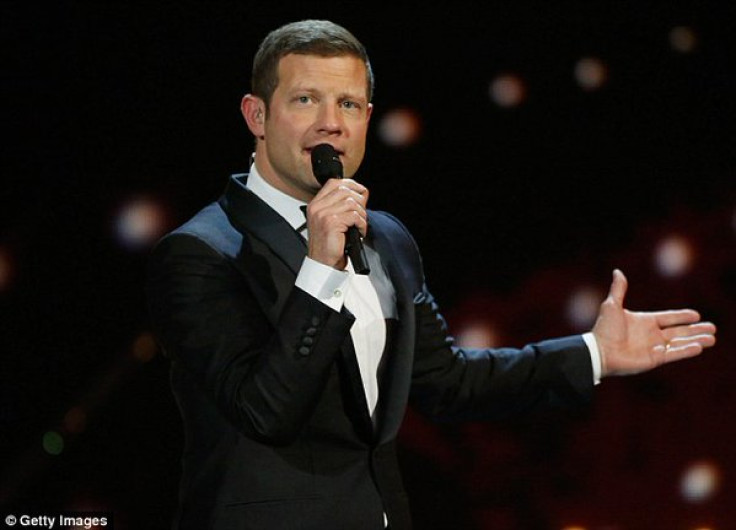 The pair, who previously presented the Xtra Factor together and were renowned for their extemporaneous on-screen chemistry, announced they were leaving the show in February 2016 after just one series – less than a week following Nick Grimshaw's announcement that he would not be returning to the show as a judge.
The X Factor's room auditions - in which hopefuls sing for the judges face to face in an intimate setting - will also return, which will see contestants look to impress three or more judges before moving onto the next stage of the competition. The show has produced an array of successful stars including the likes of One Direction, Leona Lewis and Little Mix. Murs, who came second to Joe McElderry in 2009 on the show, has had four multi-platinum albums.