Salford Council to Axe 288 Jobs Amid 'Democracy Destroying' Government Cuts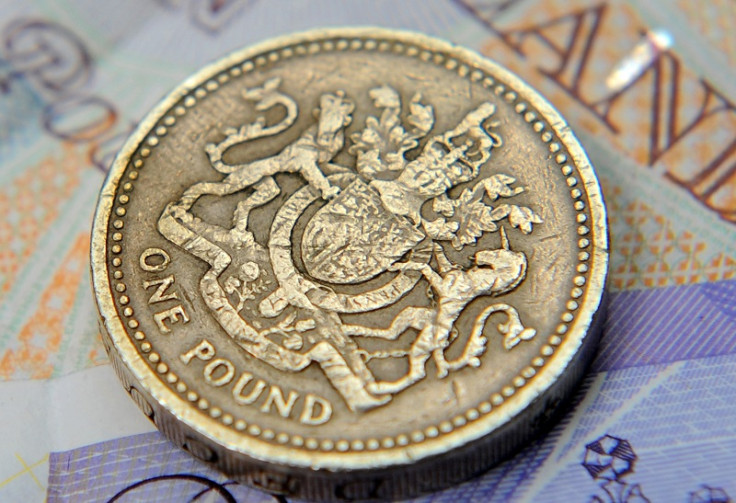 Salford Council has revealed it will axe 288 jobs as part of a £25m cost cutting programme - the result of government spending cuts which a local MP described as "democracy destroying".
The local authority also disclosed £5.6m ($9.1m, €6.7m) will be cut from children's services with another £4.7m to go from adult services – the two biggest-spending council departments.
In addition, the council said £2.8m will be slashed from its regeneration department, £4.8m from customer services and administration and £4.2m from Environment, Community Safety and Leisure.
The local authority will also cut £1m from its Helping Families budget, in children's services, and more than £2.4 million will be taken out of its Public Health programme.
The council blamed government spending cuts on the move and said the latest cost reduction programme comes on top of £97m in spending cuts, which Salford has already "been forced to implement by the government" since 2010.
The local authority argued the cuts mean some services will be scrapped altogether, while others will be "dramatically re-organised" as the city council sets a legal budget for 2014/15.
Graham Stringer, Labour MP for Blackley and Broughton, harshly criticised the "government imposed" cuts.
He told IBTimes UK: "The government is intent on destroying democracy and the services local governments provide."
The council said it faces total cuts of £80m over the next three years, prompting stark warnings that local government services in the city will be "permanently damaged".
Ian Stewart, Labour's Salford City Mayor, accused the government of making vulnerable people in Salford pay the price for the Coalition's austerity programme.
He said, among other measures, the Salford Discretionary Support Scheme, which provides financial aid to the neediest local people, will see its funding cut by £250,000.
The council said it will look to cut the potential 288 posts earmarked through voluntary severance and early retirement, hopefully avoiding the need to make compulsory redundancies.
The full package of cuts, which runs to more than 500 pages, has been worked out by Stewart and his Cabinet in marathon meetings with senior officers over the last six weeks.
The mayor is meeting with the city's three MPs next week, to plan an all-party delegation to Parliament to demand a fairer deal for Salford.
The Department for Communities and Local Government had not responded to a request for comment at the time of publication.
© Copyright IBTimes 2023. All rights reserved.