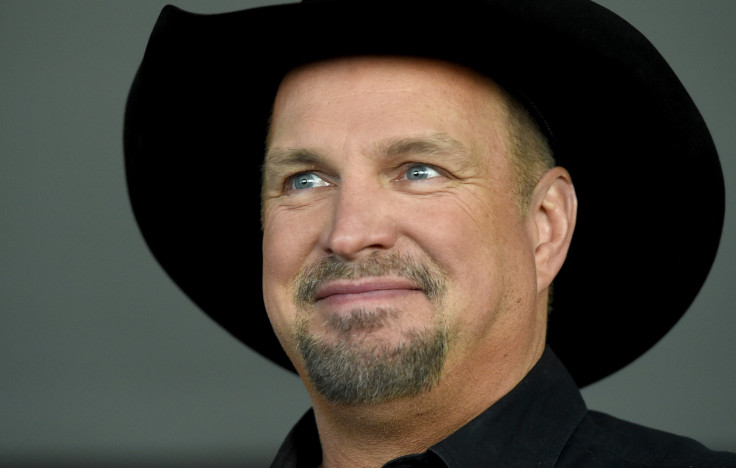 Country music star Garth Brooks may already have a huge gig booked for 2017. The Friends In Low Places singer says he is more than happy to sing at Donald Trump's inauguration in January despite the music industry turning their noses up at the President-elect.
With Trump's unpopularity within the music industry, speculation is rife as to which pop star will sing the US national anthem when Inauguration Day comes knocking on 20 January. The struggle to secure a singer may be over for Trump, 70, as Brooks, 54, is willing to rise to the challenge.
Although Trump's transition team have not approached him about taking part in the inauguration, Brooks told TMZ: "It's always about serving, it's what you do," suggesting he would say yes if asked to perform.
Until now, Brooks managed to maintain a wall of silence regarding his political views throughout the US presidential election race.
However, the rest of the music industry have been incredibly vocal with their stance against Trump. In November, a member of Trump's team claimed Elton John had agreed to sing at the inauguration.
Anthony Scaramucci boldly told the BBC: "Elton John is going to be doing our concert on the mall for the inauguration." The Candle In The Wind singer was far from pleased about being associated with the republican and a rep "categorically denied" he would be taking part.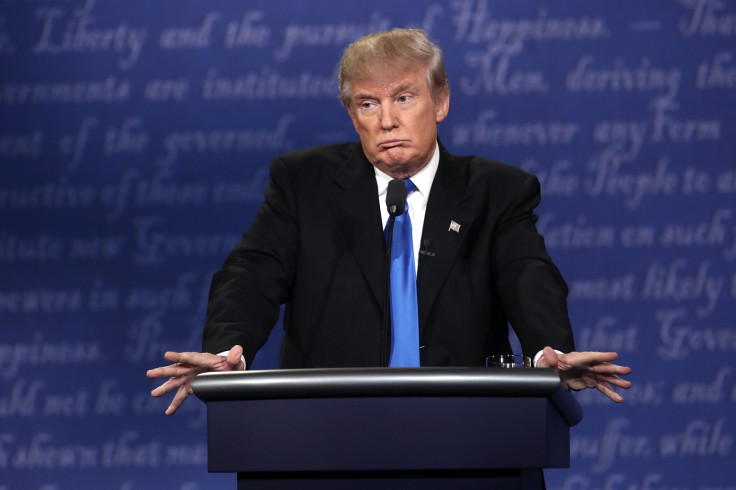 Motley Crue frontman Vince Neil revealed he had said yes to singing at the inauguration but claims to have been uninvited when Trump was voted as the next president. Neil explained to TMZ: "I was asked to do the inauguration two months ago no matter who won. As far as I knew, we were playing. It turns out when the Republicans won, we were uninvited."
He added: "I assumed ... it didn't matter who won, it would still be a party. I guess there is more politics in bands playing than I thought there was. I just found out about this today when all this stuff came out when I was playing. I asked my guys, and they said once Trump won, it was all politics. I don't know who's playing Trump's party, but God bless them."