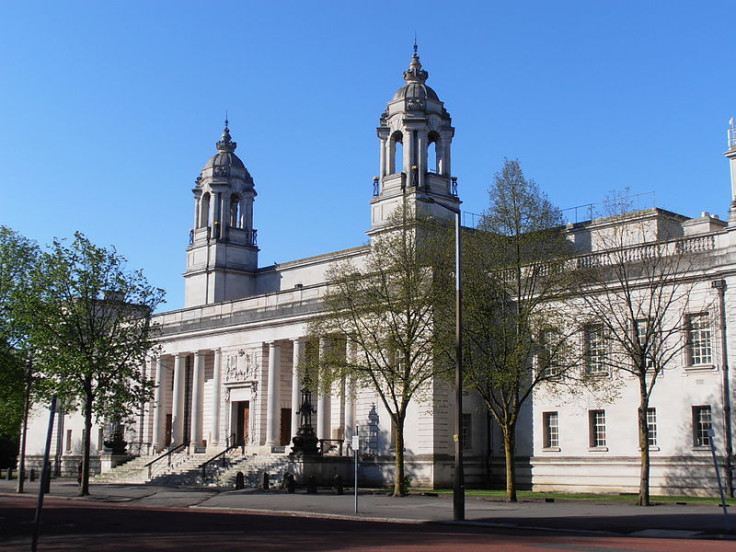 A couple has been jailed for threatening an 11-year-old with "black magic" before forcefully raping her.
The victim, who is now in her 50's, told Cardiff Crown Court last month that Carolee Hickman from South Wales used to threaten to kill her mother with black magic using tarot cards.
The victim told the court that Hickman, 64, claimed that she belonged to a group of "powerful" witches before bullying her into having sex with her husband Albert, a former RAF worker.
The victim also alleged that in one instance Hickman cut her thumb with a "bejewelled knife" and sucked on her blood.
Judge Daniel Williams passed the judgment at the Merthyr Crown Court yesterday (21 January) and said: "The psychological effects on her have been ruinous."
A statement from the victim said the abuse destroyed her life and left her unable to sleep at night with the lights off.
The victim said she remained silent for almost four decades until counselling for depression refreshed the memories.