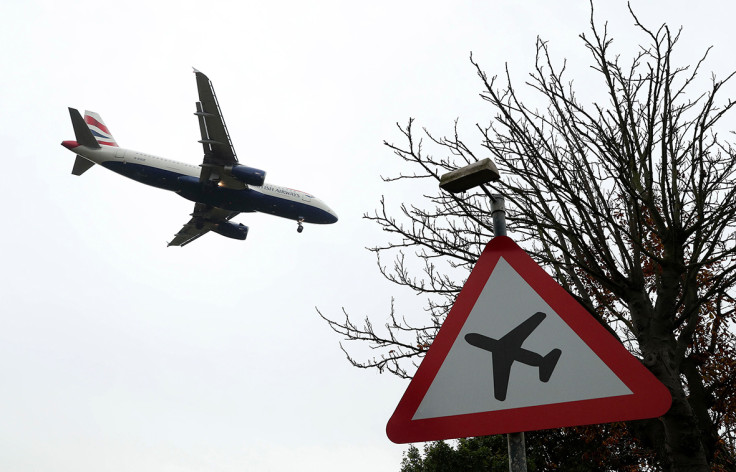 British Airways staff had to tie a couple — who were apparently drunk — to their respective seats after their fight became wild and unbearable for other fliers.
The bizarre incident took place at 30,000ft on a flight from Los Angeles to Heathrow Airport. Everything was normal on Flight BA282 until the couple started screaming at each other, The Sun reported.
When other passengers and crew members intervened, the couple started verbally abusing them, which prompted the staff to alert the pilot about the warring pair.
The duo were then separated by the crew in a section of the Airbus A380 and armed police were informed about the incident.
Upon the flight's arrival at Heathrow, officials ordered the couple to leave from a rear exit of the plane while all other passengers took the regular exit. Officers also spoke to them and warned against repeating such behaviour. However, no arrests were made.
"The couple were returning from holiday and were tanked up. They began screaming at each other and things very quickly got out of hand. It was a blazing row. It was terrifying for all other passengers and crew to endure this obscene behaviour. They were very sheepish on arrival in the UK," a BA source told The Sun.
A Scotland Yard spokesman said: "Police were called at 07:43hrs on Tuesday 13 September to Terminal Five, Heathrow airport following a report of a disturbance during a flight. Officers met the British Airways flight which had come from Los Angeles and landed at 10:10hrs.
"Two passengers were spoken to by officers. No arrests."