Couple told to leave Italian hotel because they don't 'accept dark-skinned guests'
It is the latest discrimination case to spark outrage in Italy in recent weeks,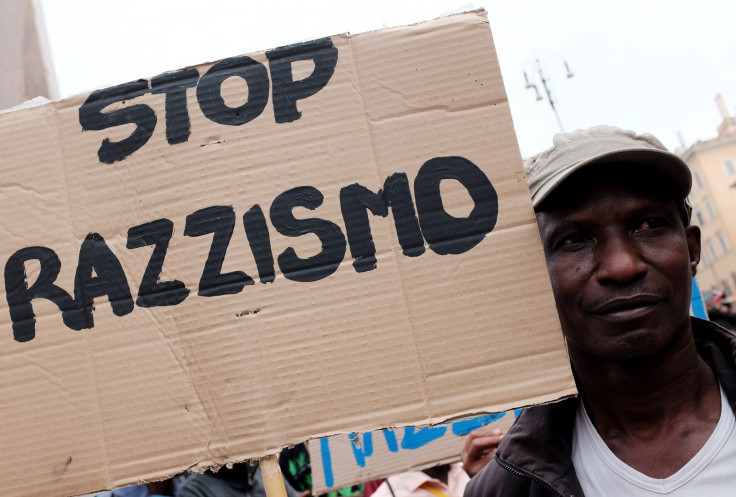 A couple in southern Italy have been turned away from a hotel because of their skin colour. A Cuban-Italian man who works at Milan Malpensa Airport had booked a hotel for the summer bank holiday, Ferragosto.
Speaking to Repubblica, Cristobal Rojas said: "When the owner saw us, he said we had to leave because he does not accept dark-skinned guests."
The couple managed to find alternative accommodation in the town of Margherita di Savoia, Puglia, an area where they had spent several summers together.
When Repubblica contacted the hotel in question, they confirmed that they had indeed turned the couple away.
It is the latest in a series of discrimination stories to have come out of Italy in recent months.
An Italian-born girl of Ghanian descent was turned away from competing in a music festival competition because of her ethnic origin. Another Italian girl said she was turned down for a retail assistant role because the shopkeeper objected to her boyfriend being an African.
Multiple discriminatory cases against LGBT individuals have also been reported. A gay couple were told they weren't allowed to hug each other in public at a swimming pool.
Last week a couple were turned away from a guesthouse which had a sign reading 'no pets and no gays.' In another incident, a B & B sign drew ire online after it pointed out separate toilets for men, women and gay people.
© Copyright IBTimes 2023. All rights reserved.