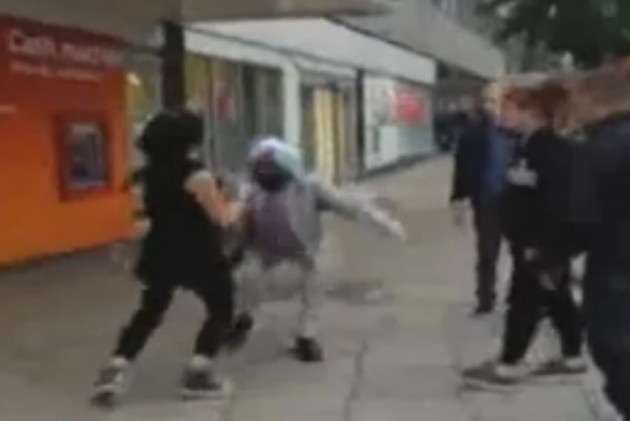 Shocking video of a young woman knocking to the ground an elderly Sokh man and spitting in his face in an unprovoked attack have sparked a police hunt for the perpetrator.
Footage of the incident, which happened in Coventry earlier this month, has been circulating on social media.
In the film, a young woman punches the 80-year-old pensioner and knocks his turban from his head before shoving him so hard that he is sent sprawling.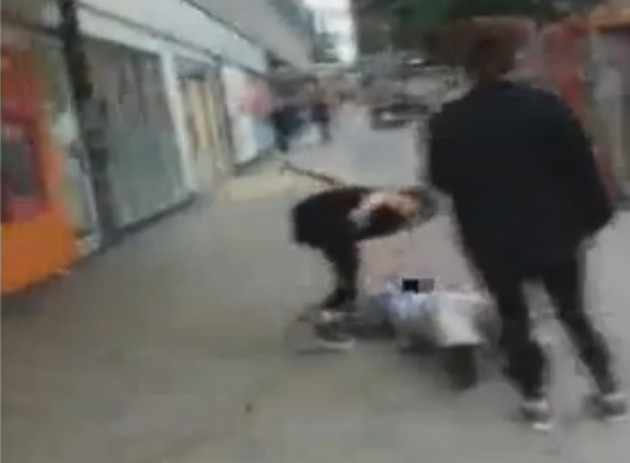 While he lies on the ground the woman leans over him, hurls abuse and spits on him.
Also present in the film are three other people, including another female, who appear to be with the assailant. None of them steps in to halt the attack but instead shout abuse at the victim.
In the whole video, lasting less than a minute, the only person to come to the aid of the stricken man is a passerby who gathers his turban from the ground.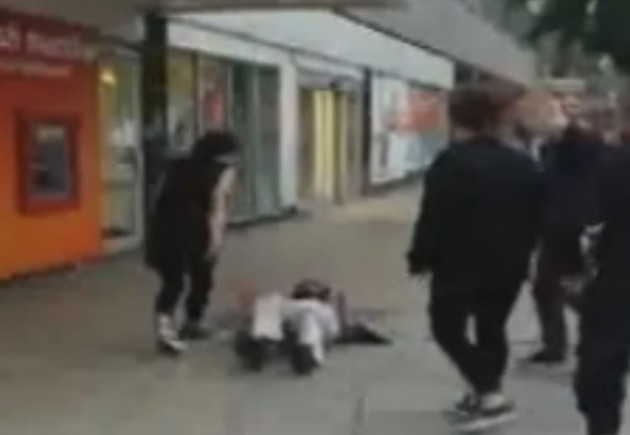 Coventry police chief Supt Andy Nicholson said: "This is a despicable, violent attack on an elderly man in broad daylight. The victim is an 80-year-old man. He was left with a bloodied nose and a black eye.
"A video showing the assault is gathering momentum on social media and quite rightly the woman's actions are being condemned by everyone who's viewed it.
"Detectives in Coventry are fast-tracking this investigation. We're doing everything we can to arrest the man's attacker as soon as possible.
"I'd encourage the woman to make contact with West Midlands Police as it's only a matter of time before we catch up with her."