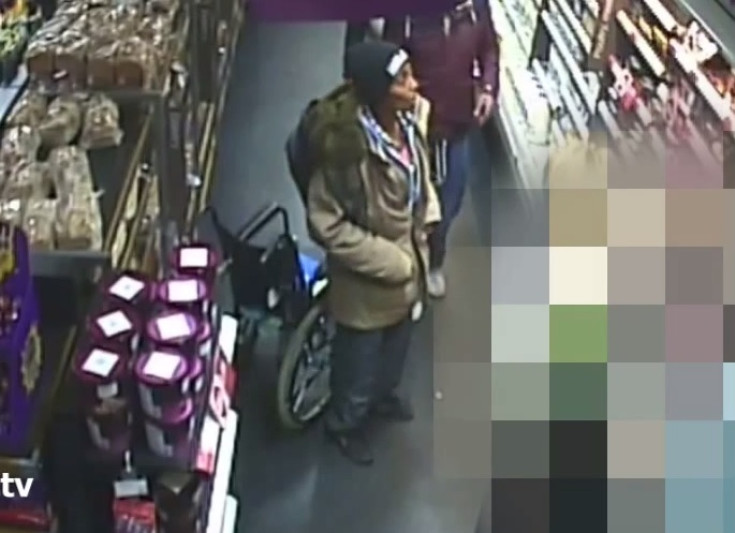 Police in Coventry are looking for thieves dubbed the "Little Britain" shoplifters after a woman in a wheelchair was caught feigning disability like character Andy Pipkin of the BBC comedy in order to rob a shop.
CCTV released by West Midlands Police shows a man pushing the woman down the aisles of a Marks & Spencer food store at a service station on the A45 in Finham.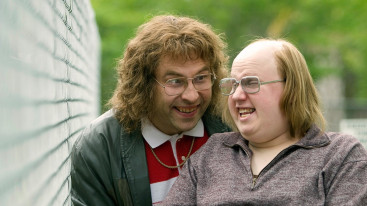 But just like in the hit BBC comedy, the 'disabled' woman seemingly makes a miraculous recovery to stand up and raid shelves at the store.
The ruse appeared to be influenced by the characters Andy Pipkin and Lou Todd - played by Matt Lucas and David Walliams respectively - whose Little Britain sketch sees wheelchair-bound Andy make a series of escapes while Lou's attention is diverted.
The thieves stole around £60 worth of packaged meat during their spree, which happened at around 5pm on 11 January.
The woman in the wheelchair is described as black, in her mid-thirties and around 5ft 7ins tall while the man is described as black, in his mid-thirties and around 6ft tall.
Watch the video below.