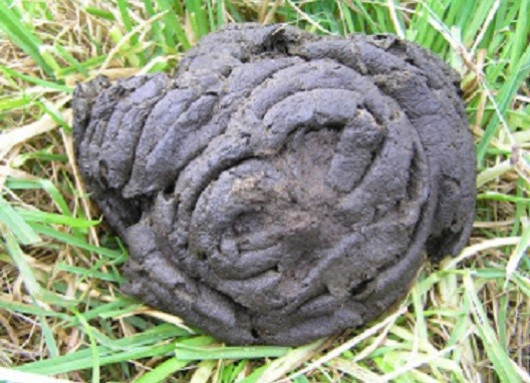 A man with a sexual fetish for cow manure who threatened to kill a farmer has been ordered by a judge to undergo a fresh set of psychiatric tests.
David Truscott, who had been described by his own former defence lawyer as a "sad, peculiar man who needs help", threatened Clive Roth and his family after being caught rolling around naked in animal muck at Woodbury House Farm.
Truscott was remanded in custody in May for psychiatric reports. An Exeter Crown Court judge has now issued a fresh interim assessment order against him.
Medical experts have been given a further 12 weeks to carry out more psychological tests on Truscott.
The 43-year-old defendant, of Camborne, Cornwall, had been caught before pleasuring himself in a muck-spreader full of animal slurry on the farm near Redruth.
He was detained at a secure mental health unit in Dawlish for psychiatric tests by Judge Francis Gilbert, who called the problem "bizarre and disgusting".
Truscott's fetish has led to him being jailed twice, in 2009 and 2011.
Roth won a restraining order to keep Truscott off his land in 2011, after claiming his family's life had been made "absolute hell" for six years by the defendant's behaviour.
But after being released, Truscott quickly resumed his activity.