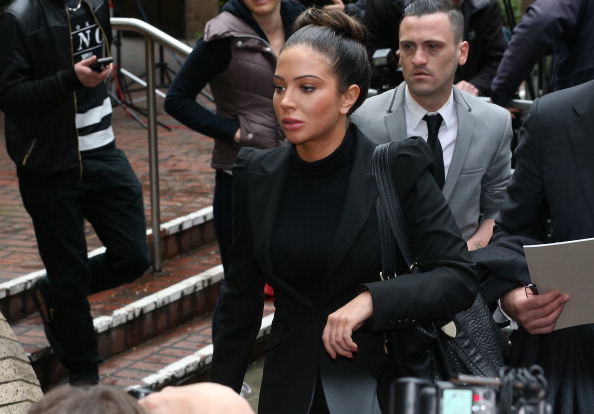 The Crown Prosecution Service (CPS) is to review cases where former News of the World undercover journalist "Fake Sheikh" Mazher Mahmood gave evidence after the collapse of the case involving pop star Tulisa Contostavlos.
Contostavlos's trial over drugs allegations collapsed in July after witness Mazher Mahmood was found to have lied when he gave evidence.
At the time the judge said he thought Mahmood, who earned the moniker the Fake Sheikh after he was involved in a number of undercover investigations, had lied at a pre-trial hearing.
The CPS was looking into three live cases but have ruled out there being a conviction in either. However it will investigate 25 concluded cases where Mahmood gave evidence to determine whether his evidence "undermines the conviction".
A statement said: "As part of this process, over the coming weeks, CPS Areas will be contacting representatives of the defendants – or defendants themselves as necessary - convicted in these cases in order to provide them with a disclosure pack – details of material which they may consider undermines the conviction in a specific case."
The decision to investigate the cases opens up the possibility of defendants referring their cases to the Court of Appeal or to the Criminal Case Review Commission to have verdicts overturned.
Last month a BBC Panorama investigation claimed Mahmood fabricated evidence and used entrapment techniques to land stories.